How to Keep your Commercial Refrigerator Running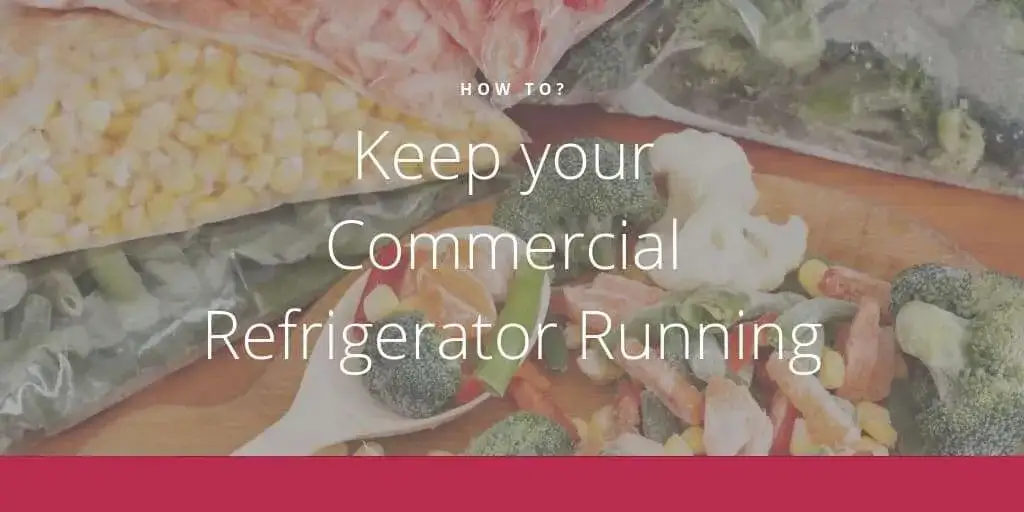 A commercial refrigerator is a significant investment for any restaurant or food service facility. It's important to practice regular maintenance so that you get as much use out of your equipment as possible - and don't find yourself replacing it too often.
Here are some tips on how to keep your refrigerator in shape so that it keeps on running for years to come:
While the regular clearing out of old items from your fridge should be standard practice, make sure you take time at least once a month to clean out the entire refrigerator and wipe it down with a mild non-toxic soap.
Clean the exterior regularly with a polish that won't harm the finish, such as a stainless steel cleaner.
Also once a month, you should be sure to clean the component parts such as the compressor, condenser coils and the fan and motor. Be sure the unit is turned off and unplugged.
Keep up with regular maintenance and repairs. It might seem like a hassle to replace small broken parts right away, but doing so could prevent the entire unit from breaking down. The price of the repair and spare parts will be much less than having to replace the entire refrigerator.