Juicy Stuff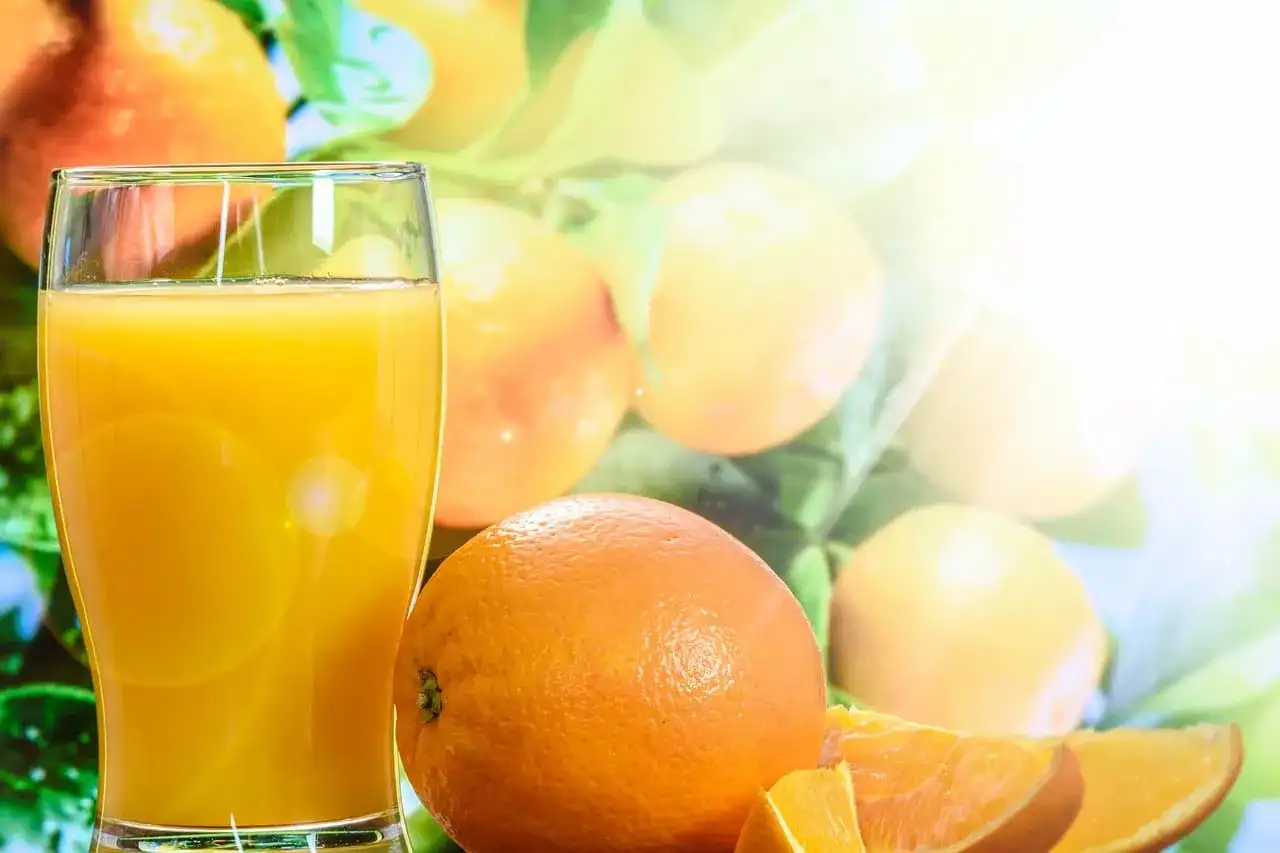 'Tis the season for those of us who want to be healthy, drop some pounds or to just be more aware of what we put into our bodies. Juicers and blenders become magical machines that hold the promise of better days and restful nights. As restaurant owners and managers, it's our responsibility (should we seek to continue to prosper) to respond to these evolving needs! Adding fresh juices to your brunch bar or regular menu can bring in extra profit and more satisfied customers.
Juice "bars" are popping up everywhere, and fit-minded folks don't seem to mind plunking down meal-sized money to reap the benefits of the nectar. This is not just a craze, though! People who commit to this - full-tilt boogie - are somewhat consumed and often crazed about sticking to their commitment but do not wish to sacrifice their social lives. There are also many of us that just fill in our daily consumption of calories with a juice or a smoothie as a meal replacement. So... Must we convince our friends to gather at the local "Juicy Joint" instead of the usual hot spots if we want to be included in maintaining not only our health but our friendships?
Any restaurant worth its salt should consider these profitable menu options. They already have a large variety of produce on hand, and some of the less attractive items no longer need to be destined for the stock pot; drinking raw can make them shine. Healthy, creative, sustainable, and delicious drinks that would allow friends to be seated side by side enjoying their menu choices combine the perfection of social lifestyles with healthy menus; whether they wish to chew or not to chew...that is the question!
Adding a menu that includes a "flight" of juices, with each offering delivering additional flavor bursts and benefits, is a unique way to serve fresh and interesting juice selections. From savory to sweet, these items could broaden not only your menu but your customer base - and your bottom line. In fact, many green juices (literally) will start to take the forefront as the healthy culture continues to evolve. Think: Pea Juice and Spinach Smoothies.
Compliment your juice selections with tapas-style menu options for the smaller appetites. Mix trendy with practical; by giving health-conscious customers an incentive to order food items to pair with their juice, you're not only improving their satisfaction, but you're also improving your margin of profit.
From vegans and vegetarians to 14 day committed cleansers or just your average guy looking for the opportunity for a true liquid lunch, give your customers what they want. Start producing liquid gold!
Cynthia Maier
Cindy@ckitchen.com
347-394-7584
Sales Consultant
CKitchen.com
E Friedman Associates Inc