Benefits of a Double Panini Grill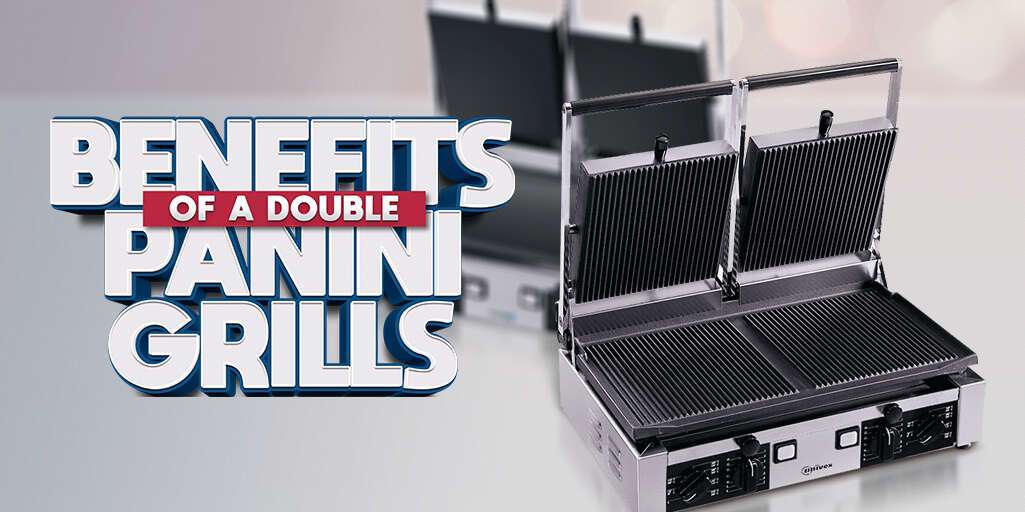 With various types of panini grills on the market today, how do you choose the one that is right for you? With many different shapes and sizes, each with their own benefit.
Lets take a deeper dive into Univex's Double Panini Press, and some of the benefits it would bring to your operation.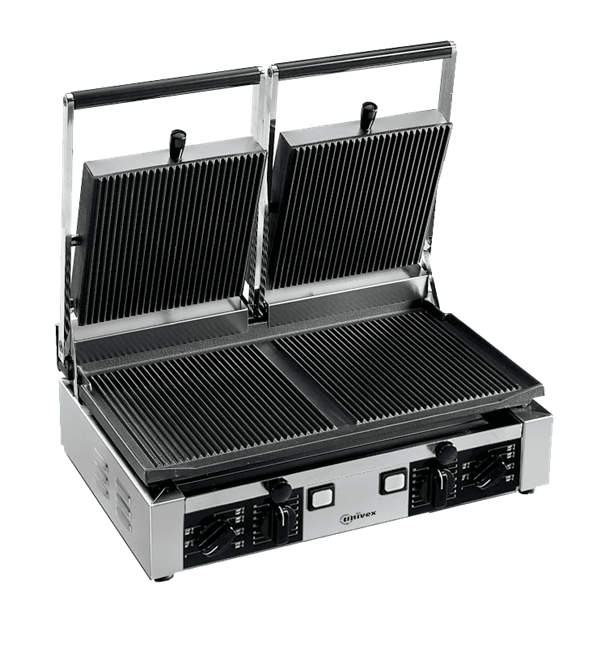 A double panini press allows operators to make 2 sandwiches at a time, increasing their production capabilities, all while bringing a consistent product to the customer.
This affordable product by Univex, is built with a stainless-steel body, build for heavy use and continuous operation. The internal components consist of ceramic coated cast iron plates.
These ceramic coated cast iron plates allow operators to cook with consistency, equal heat distribution across the board.
Cast Iron plates also allow for equipment longevity, as they are built extremely sturdy for many years of use. The cast iron plates are easy to clean as well, which makes maintaining the equipment a breeze!
One of the biggest benefits a Univex Double Panini Press offers, is individual timer and thermostats on each side of the machine.
Unlike other manufacturers who only utilize one single timer and thermostat to control both sides of the unit, the individual control feature broadens the ability to work with various different types of sandwiches on the same machine.
Operators can make 2 different sandwiches at the same time, which can increase their output rate as well as lower the amount of waste product they use.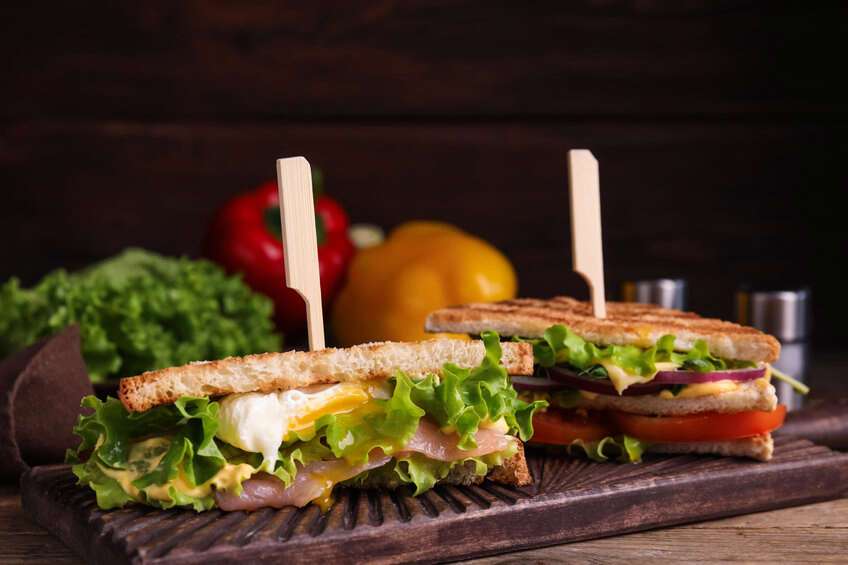 These units heat up to 572 degrees Fahrenheit, which is more than hot enough to cook any sandwich needed. The upper plate on the unit, is self-balancing, meaning you will always get a flat, perfect cook on top of your product, as well as the bottom.
The benefits a double panini press brings to any operation, is well worth the affordable cost and ROI.
For more information on this product, visit: www.univexcorp.com