Ckitchen Uncorked: Restaurant Talks! Podcast #1: How to Start a Restaurant in NYC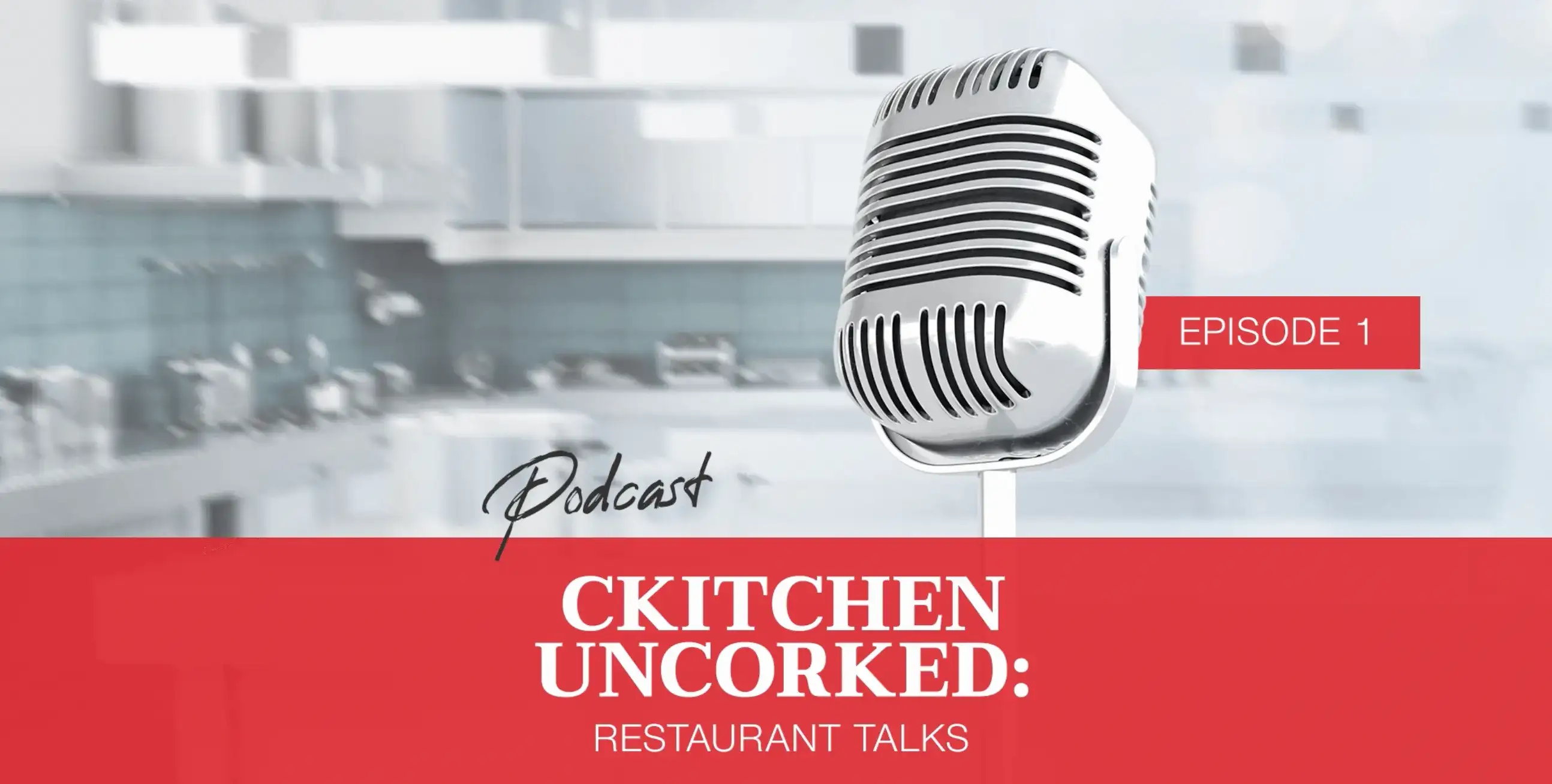 Hey, my name is Nimisha and I'm an amateur chef and banker from India. I'm passionate about my cooking and want to explore my venture in the restaurant industry. I will be moving to New York in a few months to set up a restaurant business there!
I don't know the market very well and need some overall guidance on what type of restaurant would be a good fit for me as well as how to start a restaurant in NYC. We're going to explore this very journey during this podcast and I will be assisted by the CKitchen team, who are equipment suppliers with over 40 years of experience. Jen, sales manager of the CKitchen team, is with us today, who will tell me where I need to start, where to go and how to make a plan.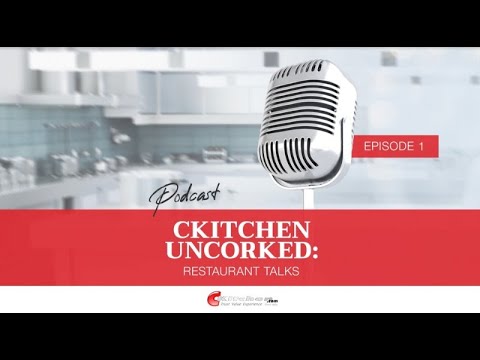 Please give us a thumbs-up if you enjoyed the video! If you liked it, don't forget to share and subscribe! Thanks for watching!
Interview: How To Start a Restaurant in NYC
Host: So I'm not sure what kind of restaurant business in NYC I want to start. There are so many types: coffee shops, bakeries, diners, etc. How do I choose a food service niche? Where do I start looking?
Jen: Well, let's do it right. Before you make a plan, you need to decide how much money you have. Each area has its costs.
Opening a Restaurant in NYC Cost
Host: Can you go over the costs attached to some of the most popular restaurant formats in NYC? You can describe the costs of opening coffee houses, bakeries, quick-service restaurants -- in general, all popular foodservice businesses.
Jen: Well, look, it really depends on format-to-format.
A coffee shop would need $200,000-375,000 and 75k in equipment. A bakery, $120,000-$150,000 with 20k in equipment. A simple pizzeria is 100,000-2 million and 50-150k in equipment. A QSR will be $200,000-450,000 with 100k in equipment. Delis and diners are a popular choice for $300,000-500,000 and 120-200k in equipment. On the high-end side of the industry, opening a fine dining restaurant would require anywhere between 2-10 million and 500k in equipment. One can also look at a bar and lounge for $175,000-$850,000m and 50k in equipment. There are close to 7 or 8 popular formats that can be explored.
Host: That's very detailed, thanks! I have about 1.5 to 2 million dollars to invest and I think I should be able to seriously consider 4 or 5 of these formats you talked about. Now that I have an idea about the funds needed, can you also help with some pros and cons attached to each format? I want to make sure I choose something that is the right fit for me. What are some pitfalls you see in each category?
Jen: Ckitchen Uncorked: Restaurant Talks! Podcast #1 with Jenifer Aquino (Talks about her expert opinion on the most popular formats and what the pros and cons are.)
Host: That makes sense. I can understand what factors to look at while making the choice. This has helped me greatly! Can I also ask- Does the cost of starting up vary depending on which location or neighborhood in New York you choose?
Jen: Yes. Ckitchen Uncorked: Restaurant Talks! Podcast #1 with Jenifer Aquino (Explains the real estate market in New York and lists some popular areas as well as cost effective places.)
Host: Thanks for that info! Any tips on how to build a strategy to start me off?
Jen: While you develop a sound business plan and approach lenders about funding, you can take other steps to increase your chances of success opening a small New York eatery. Get involved in the local restaurant community in the neighborhood you're considering. Meet other small restaurant owners and ask them about their challenges and how much they spent opening their establishment.
Host: Definitely can follow you. This has given me a good idea of what to expect. Now I can't wait to connect with more people in the industry to start planning.
Jen: Deal!
Subscribe for regular videos & press the bell button so you are notified of all new videos: http://bit.ly/2PlUk2w