Ckitchen Uncorked Episode #2: Restaurant Talks with Nemko! How Much Does It Cost to Start A Food Truck?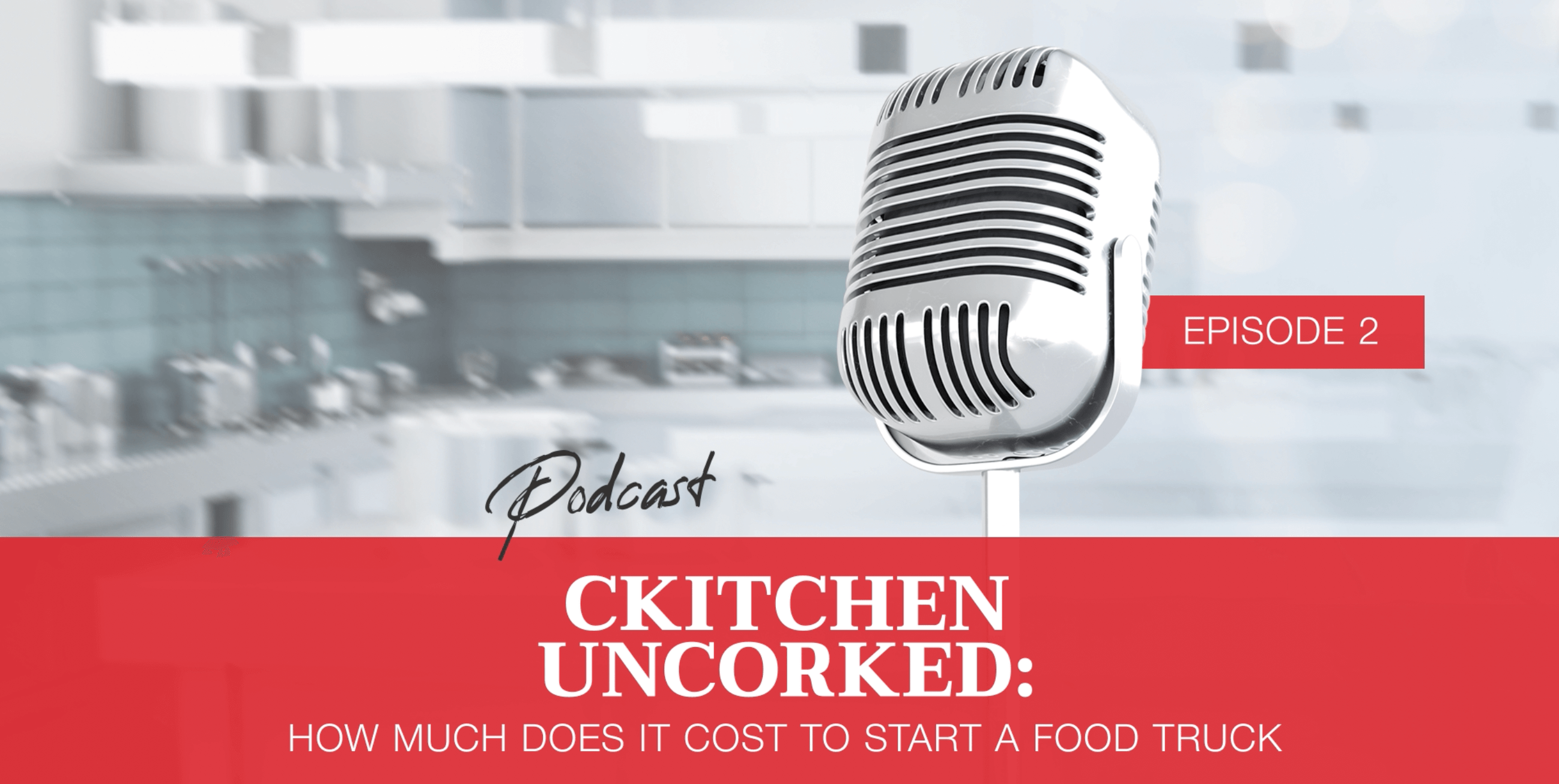 Hello everyone, my name is Chitra and I am from the land of spices, India. I mention spices because I'm an avid foodie and just like Nimisha, who you met in our previous episode, I'm very interested in opening a restaurant in one of the most competitive places on the planet - New York City.
As a foodie with a passion for business, my biggest hindrance today is my limited knowledge of the industry, especially the US market. Fortunately, CKitchen has come to my rescue, and will help me explore my options with the industry expertise of some of the biggest names associated with food equipment in the US.
Interview with
Chris Fisher, the Sales Manager, East for Nemco
Today, I'm excited to have Chris Fisher with me, the Sales Manager, East for Nemco, a leading food equipment manufacturer in the US that has been around since the 1970s. Chris is a Certified Food Service Professional with well over a decade of experience in the industry ranging from customer service, sales and distribution and warranty claims to technical support.
His past experiences include Captain of the Payne Police Department and Emergency Medical Technician for the Payne Fire Department.
Whereas Nemco, is a reputable name in food equipment manufacturing since its inception in 1976. The inventor of the spiral fry in 1981, its rapid growth since can only be attributed to its innovation, design-focused products, and positive customer experiences.
And hence, for a novice like me i am thrilled to have the opportunity of interacting with Chris and learning about the nuances of the market and the industry, that I hope to venture into, very soon!
As you might remember, in the first episode of the podcast, Nimisha helped us learn more about the different types of food service establishments across the US. Today, we will be exploring the food truck business in more detail. Chris will help us learn about the cost-effectiveness of the business, and how soon I can break even after I set up a food truck!
How Much Does It Cost to Start A Food Truck?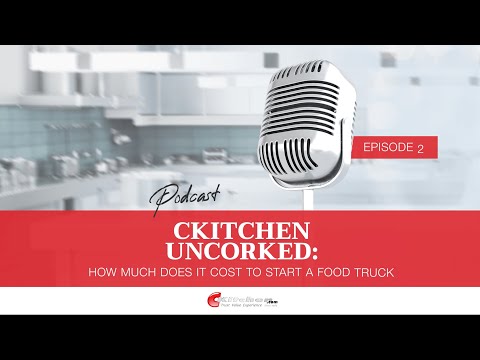 Please give us a thumbs-up if you enjoyed the video! If you liked it, don't forget to share and subscribe! Thanks for watching!
Questions to Be Answered in the Episode:
"So I did a little research about the food truck business, and my biggest takeaway was that it's lighter and easier to manage than its brick-and-mortar counterparts. Is this true?"
"So about a food truck, first things first, i read that there are different types such as a food trailer / truck and a food cart. Could you elaborate on that and what is the most popular type of food truck?"
"What size truck should I be looking for? And that would also include, i suppose, what vehicle to use for a food truck? As i see many different options such as a Volkswagan beetle bus or a caravan."
"What type of commercial kitchen equipment will be required?"
"What are the approximate costs of buying Nemco equipment for the type of service that I want?"
"What are the benefits of purchasing Nemco equipment?"
"What licenses or permits do you need to have (in NY)? Are there any other fees that will need to be addressed in NY?"
"Okay, coming from a warmer country, I'd like to know, what to do in winter with a food truck business?"
"Given the kind of existing competition that I'd face in the market. How much do you think will i earn and how soon can I expect to reach payback and my breakeven point?"
"How much will I earn per month and how soon will I break even?"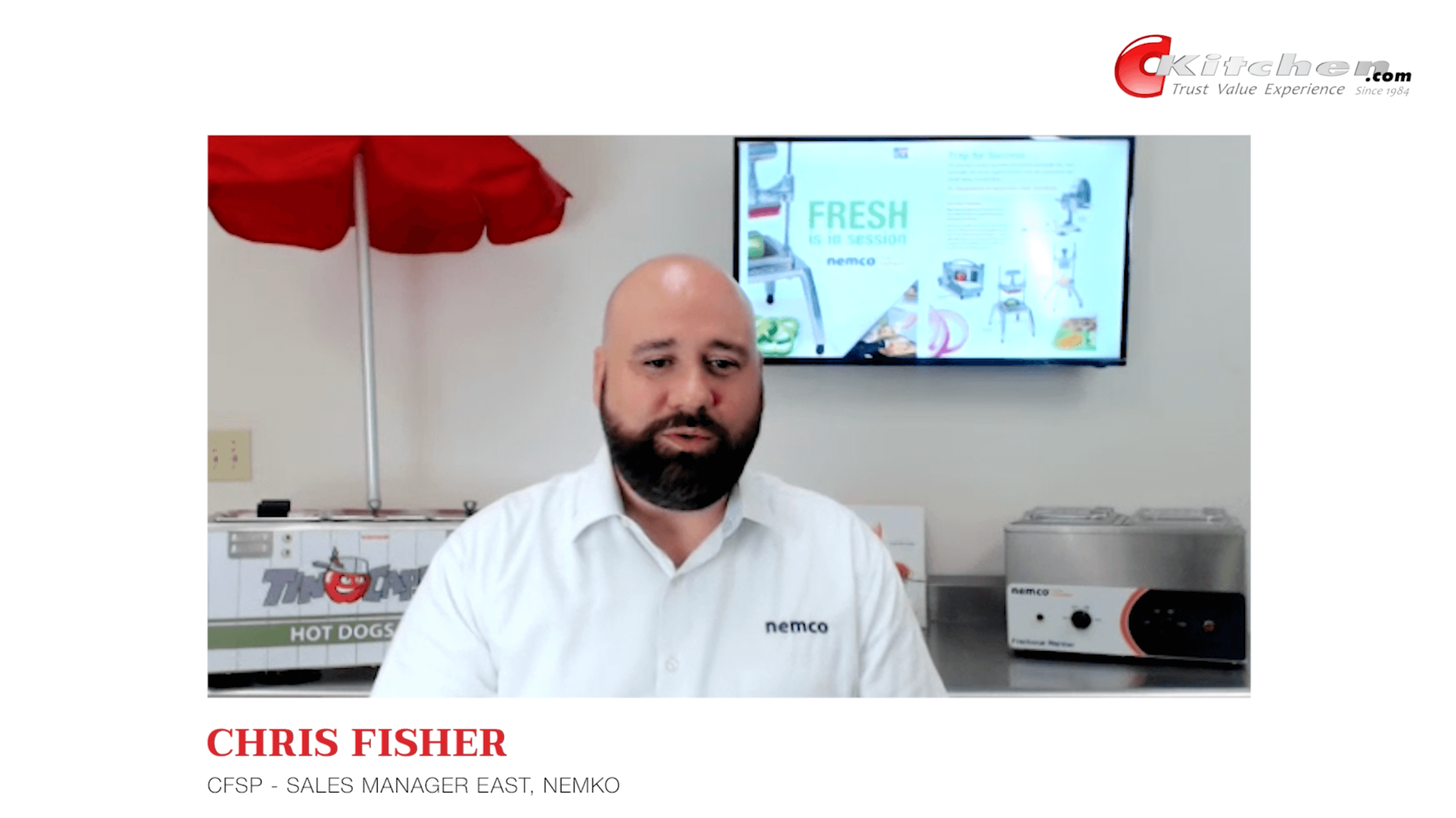 Subscribe for regular videos & press the bell button so you are notified of all new videos: http://bit.ly/2PlUk2w