Small Business Lease Options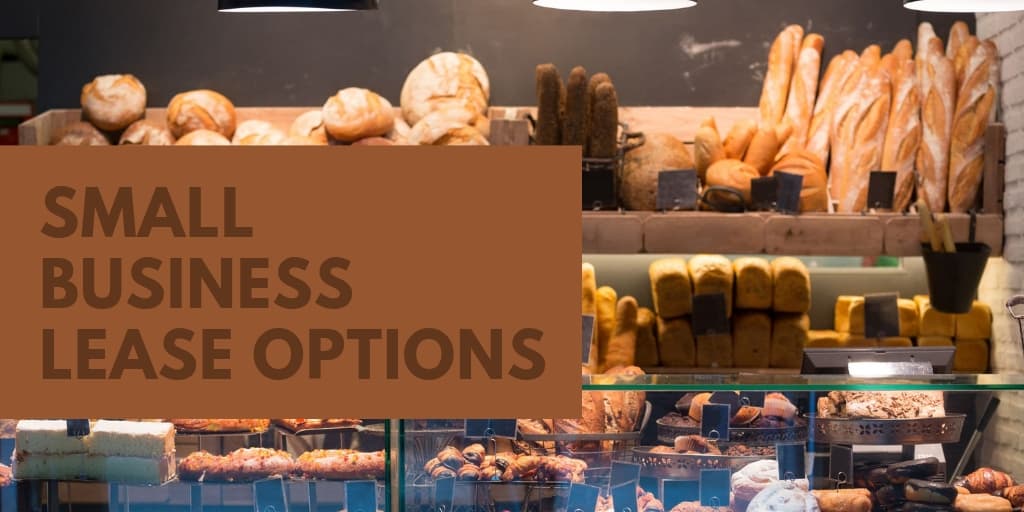 For small business owners, opening a new restaurant can be a financially daunting task. With the cost of the location, equipment, marketing, and products (to name a few), many will find that they may need the help of a lending program to at least get them started on the right foot! Purchasing equipment outright may not be a financially feasible option for most new restaurants, so leasing becomes an affordable way to pay for your equipment over time in a structured, organized repayment plan. There are a variety of small business lease options to help you and your business afford quality, name-brand equipment to support your kitchen operations.
So what is the difference between purchasing equipment as opposed to financing? Typically, kitchen equipment is a large financial investment that many simply aren't prepared to make all at once. Rather than soaking up all of your savings in equipment purchases and threatening your cash safety net, financing gives owners the option to obtain large financial purchases but in a way that allows one to pay for that investment over time in a structured, economical manner.
The benefits to financing equipment as opposed to buying outright are numerous:
Conserve working capital

Retain a financial safety net

Reduce taxable income

Obtain high-quality equipment without breaking the bank

Extend your borrowing power outside of conventional loans

Budget-friendly payments

Flexibility
At the end of the day, you have the ability to furnish your restaurant with name-brand equipment to help support your business' growth while retaining your capital and paying for your equipment in a budget-friendly and flexible manner. Depending on what you're willing to budget safely and reliably on a monthly basis, the term length of your repayment plan can vary.
I'd love to help you find the right financing plan for your restaurant! When you select different items on our website, you can see what the lease/financing options are by selecting the 'lease/finance payment' option at checkout. If you have questions or just need a little guidance, give me a call or shoot me an email today. I'm ready and willing to make your restaurant's kitchen the best it can be with the most appropriate equipment for the job!