Convenience Store Must-Haves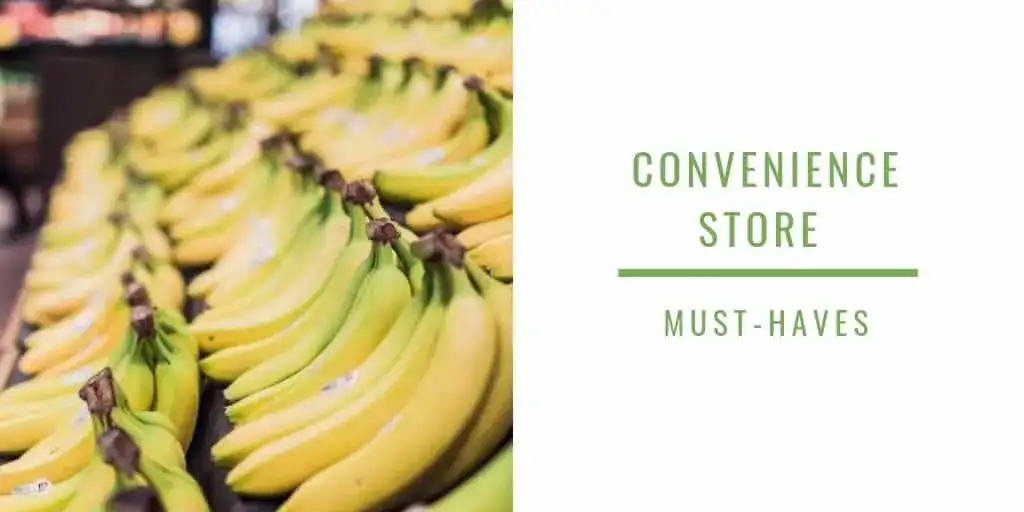 Whether you're opening a new convenience store or looking to revamp your old establishment, checking your 'must-have' equipment should be your first step. From fixtures and cabinets to faucets and cases, there is a multitude of commercial-grade items that are required or necessary to achieve high-grade food safety and health department checks. While some establishments may not need everything on this overview, reviewing our convenience store checklist can help to ensure that you haven't forgotten anything that most quality foodservice overseers would expect!
Convenience stores and gas stations alike tend to do more than simply sell a few commodities. In the modern world, many of these establishments cater to customers by providing a variety of hot and cold to-go items. Thus, food safety standards apply as they would with many restaurants, and your equipment must cater to this demand. Here are a few of the basics to invest in for your foodservice items:
At the same time, the difference between a dine-in establishment and a convenience store lies also in the customer's ability to prepare many of their own items. For customer areas, there are several pieces of equipment that you'll want to have:
Additionally, convenience stores and gas stations alike tend to have a variety of prepared 'grab n go' items that require no preparation on the part of the customer. They simply require proper display cases for the items. There are many types that range from heated to refrigerated and even dual temp, so it's mostly dependent on what you plan to have available.
At the end of the day, a convenience store or gas station that plans to serve food items is basically a version of a restaurant and is required to adhere to many of the same food safety standards. Ensure that your kitchen is stocked with hand sinks and compartment sinks.