Buyers Guide: How to Choose Bakery Equipment for Your Foodservice Establishment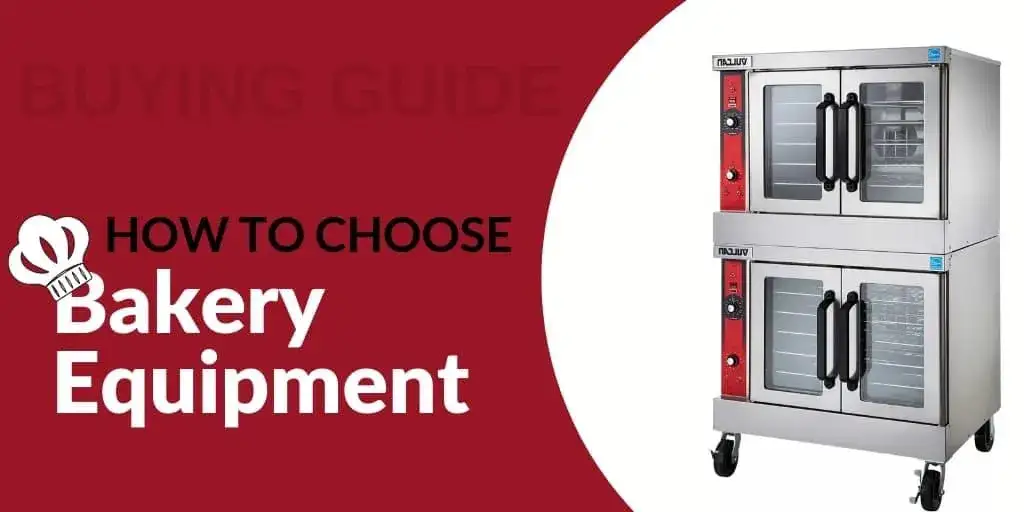 Bakeries, cafes, patisseries, and even restaurants with a lot of baked goods can benefit from the incorporation of commercial bakery equipment. There are many categories of applicable equipment as well as types and models within each category that makes certain units better equipped for certain kitchen setups. Here's a quick rundown of some available options recommended for bakery use by CKitchen.

Cooking Equipment
These models are easy to install and take up no floor space (as per their namesake). The downside is that they hold less food and smaller trays. Many municipalities will allow this type of unit to be operated without a hood.
Best for small bakery needs.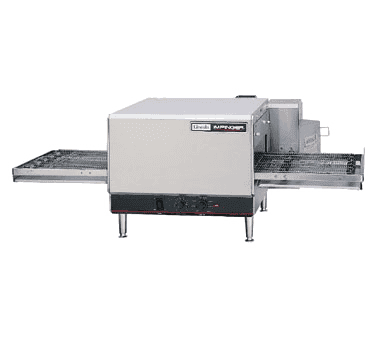 The combi oven offers three modes of cooking in one oven — steam, circulated hot air or a combination of both. The combination mode is used to reheat foods and to roast or bake; the steam mode is well suited for rapid cooking of vegetables and shellfish; the hot air mode operates as a regular convection oven for baking cookies, cakes, and pastries.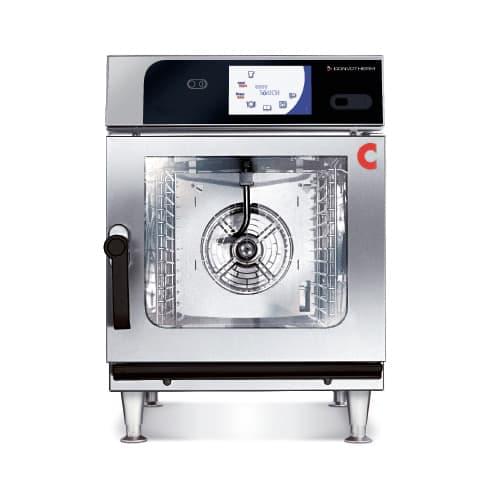 Conduction heat and radiant heat are used to bake products. Conduction heating is a process in which heat travels directly from a hot stone or deck to the loaf of bread or sheet pan being baked. Radiant heat utilizes infrared heat waves to penetrate the product and heat it thoroughly.
Best for breads and pastries.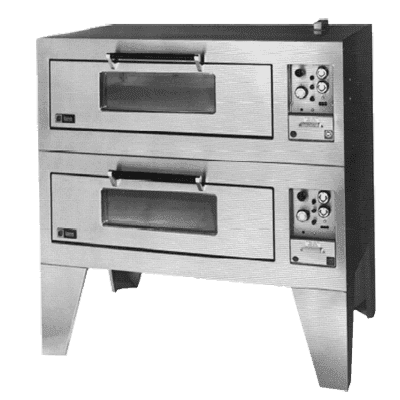 A basic convection oven differs from a more common and widely-used thermal or radiant oven mostly in cooking time, efficiency, and results. Rather than heating the oven cavity, a convection oven utilizes fans by circulating air around the food and quickening the cooking process.
Best for cakes, cookies, large quantities of baked goods.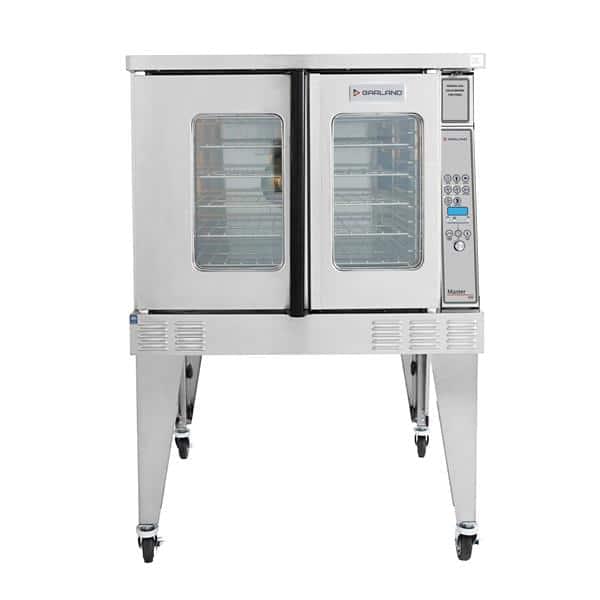 'Bakery Depth' or 'Deep Depth' Models
Available for floor models only, these specialized models allow users to load sheets in either direction to allow for 'staggering' and, thus, better airflow.
Best for bakeries and pizzerias.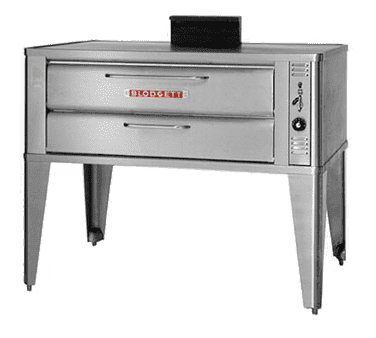 Food Holding
These are designed to proof bread and keep it hot after it's cooked. Finish off your most popular baked goods without the need for a separate unit to keep it hot after it's finished, saving on space, time, and money. Dough rises in warm, humid environments, up to 100° F and 85% humidity for a fast rise. Proofing cabinets help keep the dough from drying out.
Best for breads, pastries, and rising doughs.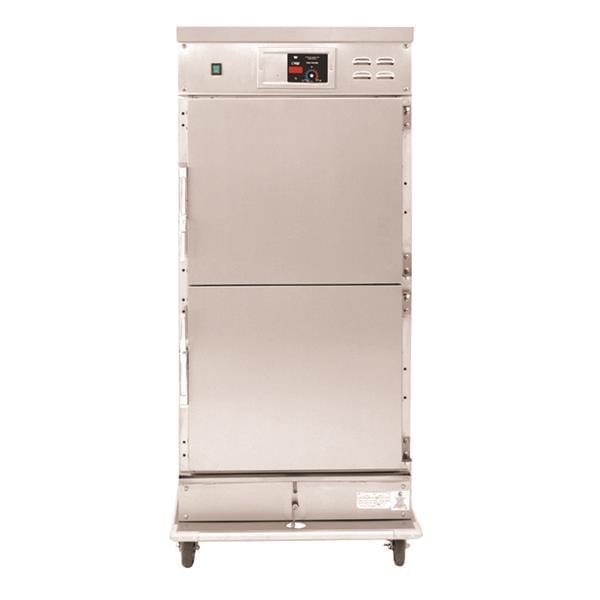 This cabinet provides you with an area to allow breads to rest before rising. While most breads can simply be refrigerated, some need to be at slightly higher temperatures, and the proofer/retarder is built to handle the job.
Best for breads and rising doughs.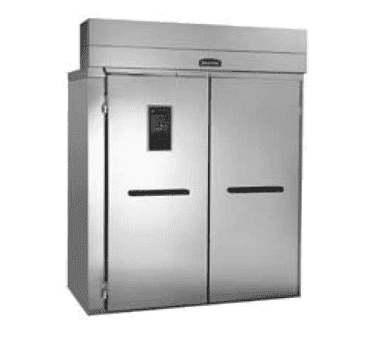 Small Equipment
A commercial mixer can whip up frostings, mix batches of dough, and combine ingredients for perfect batters. Make sure you're investing in the right mixer by checking out our guide to mixers.
Best for froasting, dough, and batter.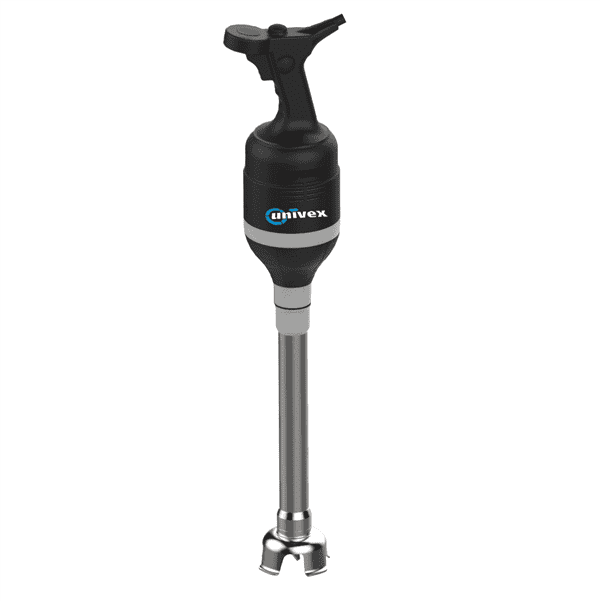 Bread slicers are specifically designed for slicing loaves of bread or bagels into halves. These are available in both countertop and floor models.
Best for loaves of bread and bagels.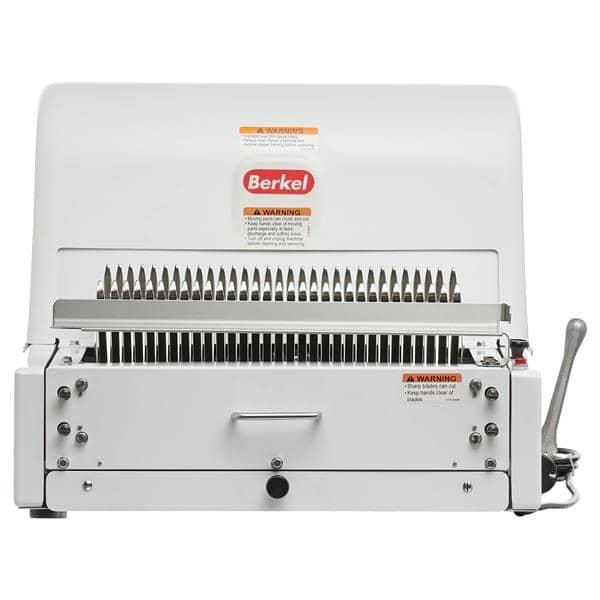 Dough Dividers & Rounders
Cutting down on labor costs, dough dividers and rounders takes prepared batches of dough and cuts, divides, and rounds into perfectly-portioned balls.
Best for rolls and buns.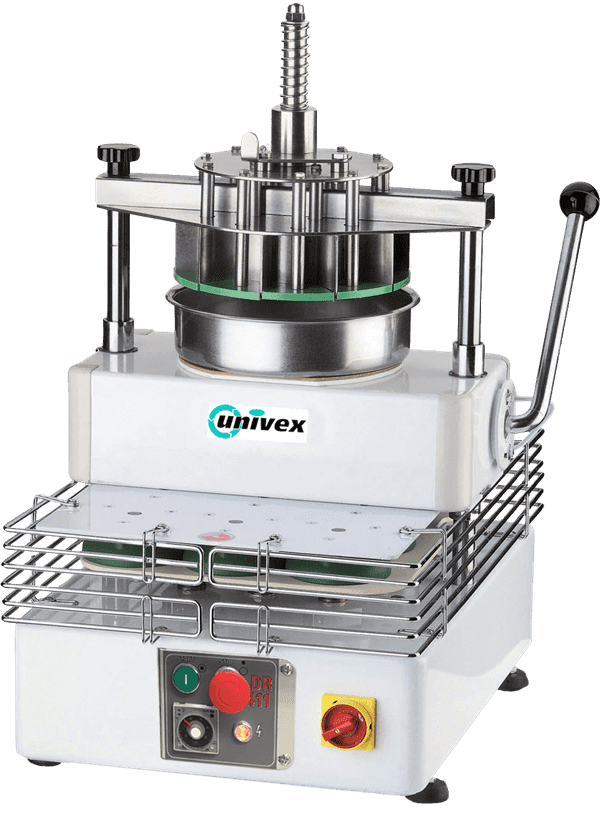 Dough sheeters help cut down on labor costs when turning prepared balls of dough into thin sheets.
Best for laminated dough, pies, cinnamon rolls, flaky pastries, fondant.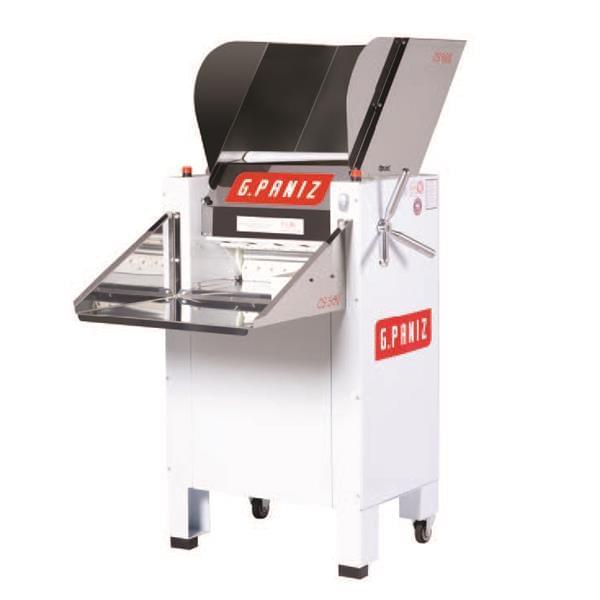 Display
Refrigerated Display Case
Refrigerated display cases are ideal for showcasing items that still require refrigeration, allowing customers a full view of their selections for increased sales. Either cooled through forced air or gravity coils, self-contained refrigeration or remote (which requires a refrigeration tech.).
Best for pies, cakes, and chocolates.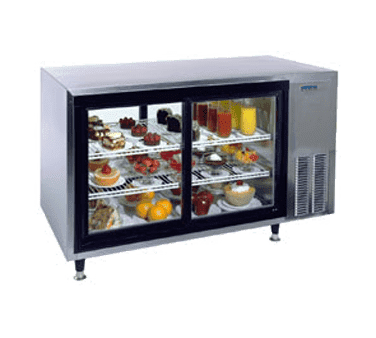 Non-Refrigerated Display Case
Non-refrigerated merchandisers can be open displays or can have doors, but there's not as big of an emphasis on seals.
Best for bagels, breads, and some cakes (with quick turnarounds), cookies, impulse-buy items.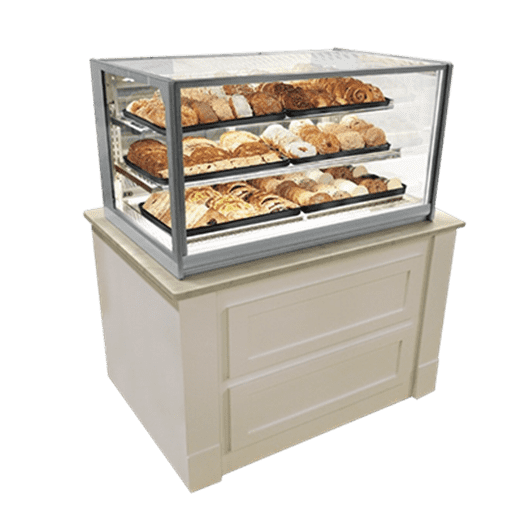 These cases are perfect for showcasing pies, cakes, and other baked goods as they revolve to give guests a view of every item within the case. At the same time, the case itself has a small footprint, making it ideal for small bakeries.
Best for bagels, breads, and some cakes (with quick turnarounds), cookies, impulse-buy items.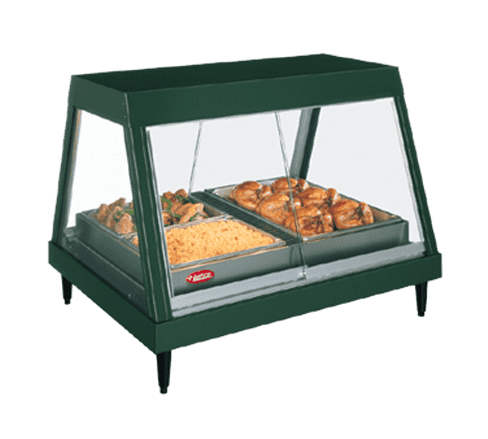 Miscellaneous
Many mixers and other small pieces of equipment can benefit from the raised platform of an equipment stand. This allows staff to clean beneath equipment without having to move the units entirely.
Best for any piece of equipment that is not designated as a floor model unit.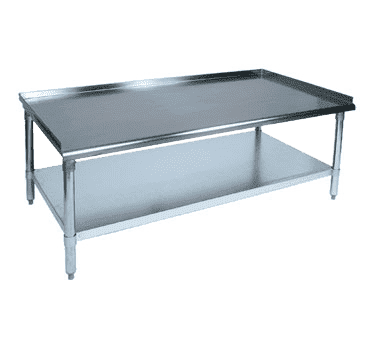 One or multiple worktables can improve workplace efficiency and workflow within the kitchen. Designate a worktable for allergy-restricted foods (gluten-free, sugar-free, etc) too. If you're operating a bakery with heavy emphasis on cake decorating, then have at least one worktable for each decorator to use.
Best for centralized work and prep areas in the kitchen next to your ovens and/or prep equipment.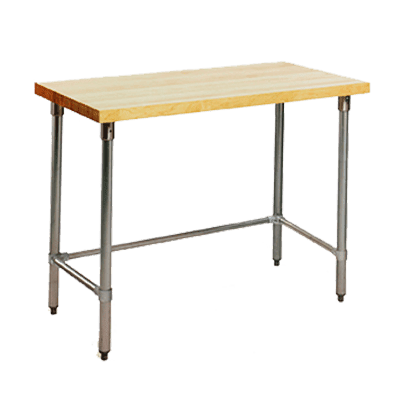 Racks (Rolling, Stationary, and Nesting)
Whether you're allowing sheet pans full of baked goods to cool or in need of more organization for prepared items to dry (like frosted cookies), you'll want to invest in at least one rack to keep sheet pans organized and out of the way.
Best for sheet pans, besides the oven near workstations.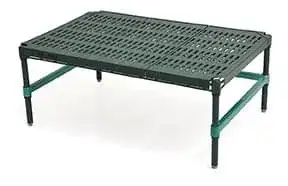 Baking cookies and other flat items like pastries and danishes will require the use of a sheet pan. You can also store finished items on sheet pans until they're packaged or boxed for sale. Also, make sure you have pans for batters such as cake pans, muffin pans, and even loaf pans for breads.
Best for cooling baked items, allowing frosted items to dry, baking cookies, danishes, or pastries, cakes, cupcakes, muffins, loaf bread.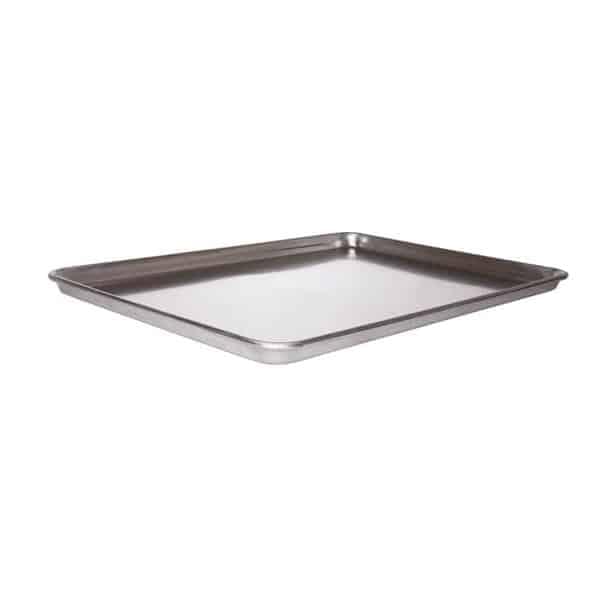 Other Items to Consider…
Sheet Pan Dolly: If you've got a ton of sheet pans to cart around, then investing in a dolly can be a safer way to transport your pans from washing to prep areas or around the bakery.
Rolling Pin: Never underestimate the simplicity of a rolling pin. If you're not investing in a dough sheeter to help roll out fondant, then you'll need a pin to help get thin sheets of fondant rolled to perfection.
Sifters: Whether you're sifting dry ingredients together or sifting powdered sugar for smooth frosting, you'll need a sifter for the job!
Spatulas: Scraping the sides of your bowl is essential to ensuring that your mixer is incorporating all ingredients fully. Similarly, any decorator can tell you that a multitude of spatulas comprises some of the most important tools for decorating.
Cookie Cutters: Cookies and biscuits alike require the use of a cutter if you're handling rolled doughs. This helps with portion control and aesthetics.
Pastry Supplies: Frosting bags, tongs, and pastry blenders are all part of the toolkit of an experienced baker.
Cake Stands: Raise cakes up and off display surfaces for better views and more aesthetic displays.
Refrigeration
These units come in a variety of sizes from 1 door to 3 door units and are essential for many restaurant operations to store their refrigerated ingredients. Glass doors are not recommended for back-of-house models as they're less efficient and accumulate visible grime quickly.
Best for restaurant kitchens and back-of-house storage.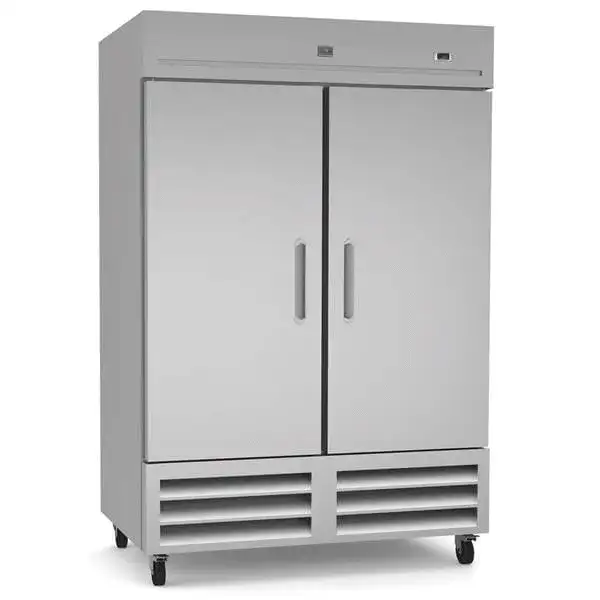 With the most storage capacity, walk-in refrigeration is best for restaurants with high-volume outputs and who have the space for a full walk-in unit. These are located in the receiving area and is situated to reduce traffic in the kitchen. These units are the most cost-effective refrigeration both because of the heavy insulation and purchase cost per sq.ft. of refrigeration.
Best for institutions, cafeterias, restaurants buying in bulk, receiving/loading areas.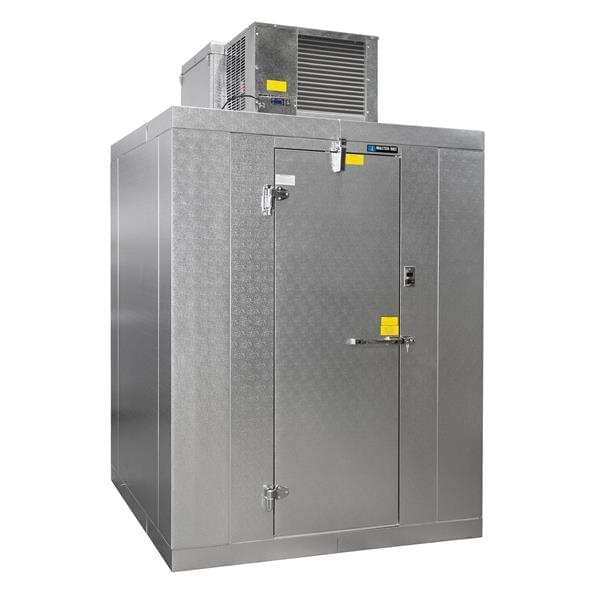 Check out our guide on commercial refrigeration for more detail on different options with your refrigeration unit such as sizes, doors, and compressor locations.