Espresso-Sized Coffeehouse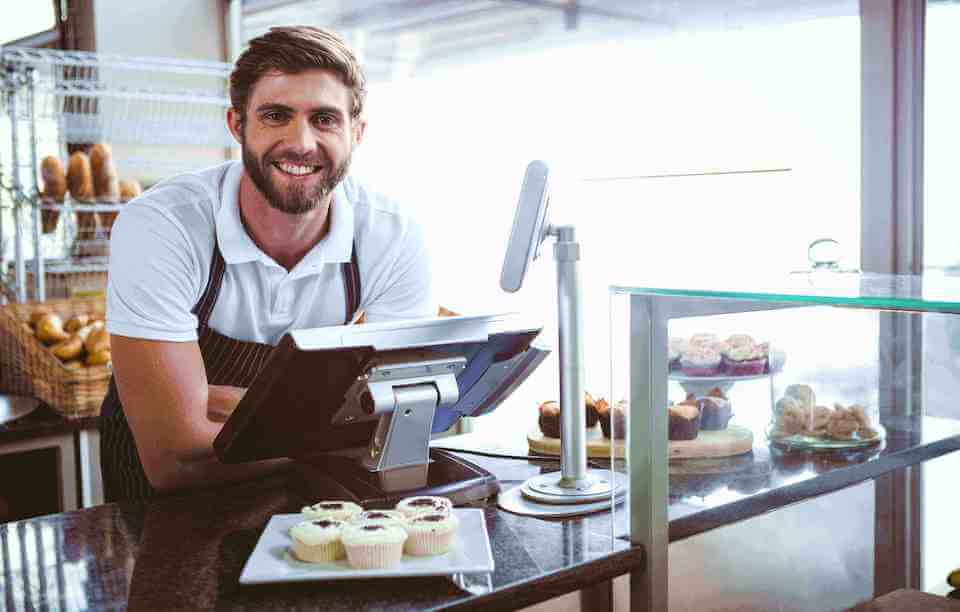 Last week, Starbucks debuted its new restaurant with a new concept - the 'espresso shot' of restaurants, as they call it. These tiny versions of their standard locations are going to start popping up around New York, piloting their idea of what customers are wanting from coffee shops: speed and efficiency. Should this concept take off, it'll make other baristas wonder, 'Should we open an efficiency shop?'. Here are some things to keep in mind if you're considering opening one of these espresso-sized coffeehouses.
Paring down your restaurant to the bare minimums forces you to reconsider almost all aspects of your traditional setup.
Menu : A pint-sized restaurant needs a conjugated menu for a few reasons. Not only are customers looking for just the basics, but your kitchen will only be able to handle so many variations and so much volume with such little space. Consider customer favorites as well as what is easy to prepare quickly and what can be prepared with the least use of different pieces of equipment. If you can make one drink with only one machine and a similar drink requires four machines, then you'll obviously want to stick with the former version for your smaller shop.

Equipment : With a shrunken space for kitchen equipment, you'll be looking at stocking the work area with only what you use the most. As espresso machine is a must-have, but those convection ovens for breakfast sandwiches may have to go in lieu of 'grab-n-go' breakfast items. Opt for equipment that can do multiple jobs, and focus on training employees to create a variety of items on those focal points.

Efficient Space Setup : You're working with what will be a substantially smaller space than you're used to, so creating an efficient setup for your work area can give employees a more work-friendly environment. Consider shelving units to keep flavorings up and off the counters as well as under-counter coolers for milks and other items rather than a full-sized refrigerator unit.
The great part about opening smaller versions of your larger coffeehouse is that it's typically easier to meet environmentally-friendly LEED requirements and can cut down on costs while boosting profits as well as customer satisfaction. It's quick, to-the-point, and gets the job done! Speak with our designer to go over your location specs as well as different options for your coffeehouse needs.