What to Do When You Don't Have Enough Freezer or Fridge Space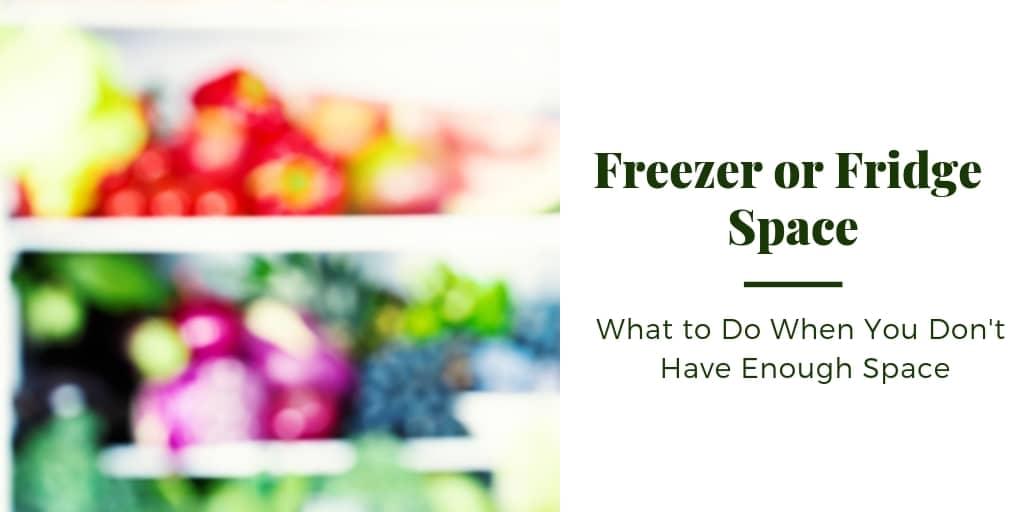 If you're like many restaurant owners, you're only too happy to accommodate large parties and special events in your establishment - with a little advance notice, of course. However, sometimes when this occurs it can be difficult to find enough space in your refrigerator or freezer to contain all the extra food you've had to order to ensure you're fully stocked for the big day.
If you're currently using a reach-in refrigerator and freezer unit and find that this is a problem for you, you may want to consider investing in a walk-in cooler and freezer. Walk-in units provide more space, and it's easier to keep things organized and visible than it is with a packed reach-in unit.
If you currently use walk-in units and still find this is an issue for you, another option is to invest in a spare convertible refrigerator/freezer. Convertible units are handy because they can be used for whatever purpose you need, whether it's storing extra ice cream or just an extra bushel of produce. They don't take up nearly as much space as an additional walk-in and provide more room than undercounter models.