Great Salmon Recipe: Easy Honey Garlic Salmon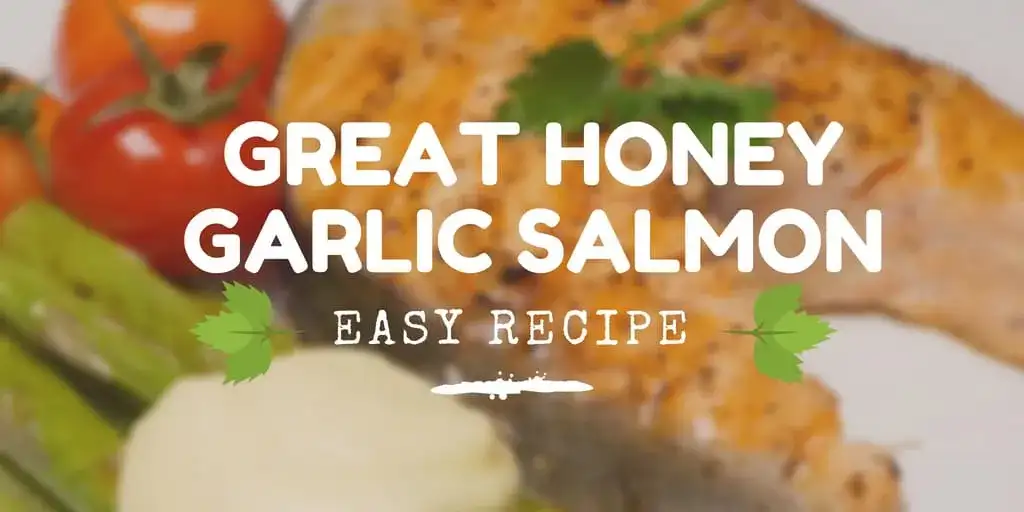 I'm sure that you've heard the big news: fish is great for you and your health.
Some people even say that you should have fish as part of your main entree for meals at least 2 to 3 times a week.
But, just like there are a lot of people out there that can eat fish dishes all day, there are also a good amount of people who aren't too fond of fishy flavors.
But if you want to stay healthy and get the good proteins and nutrients you need that come out of a great meal of fish, then eating it is a must -- and doesn't have to be so bad.
We have a great salmon recipe that we think will please everyone, regardless of whether you normally like fish or not.
Are you ready to find the perfect salmon meal that is just right for you and your family? Then keep reading for the full directions and step by step guide so you can make this great salmon recipe from CafeDelites.com in just 15 minutes or less.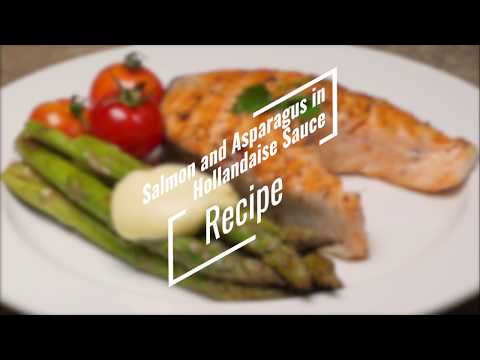 Ingredients Needed for Easy Honey Garlic Salmon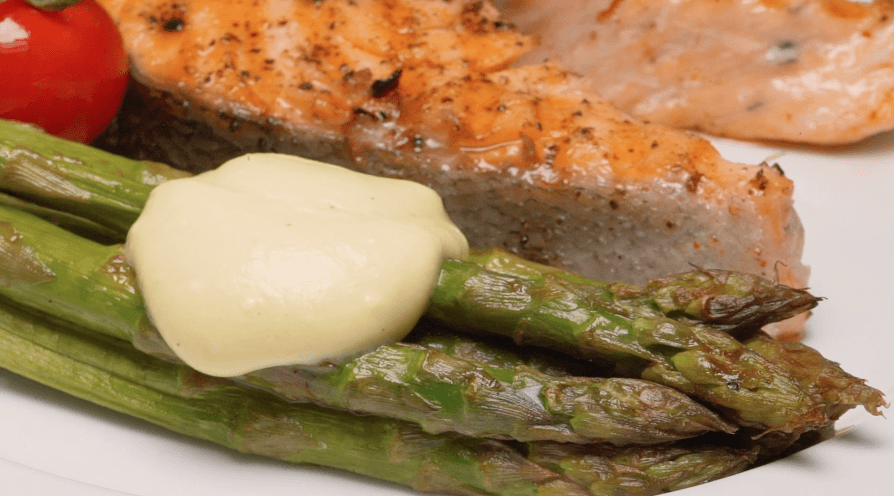 This great salmon recipe is a meal full of 7 ingredients that will bring a sweet taste to your mouth that will make you want to savor it forever.
Plus, another great thing that families big and small will appreciate is the fact that Easy Honey Garlic Salmon can be prepared and placed on the table in just 15 minutes or even less.
So, what exactly are these 7 key ingredients that you need?
If you think that a good, home-cooked, flavorful meal that the whole family is bound to enjoy requires a lot of time, devotion, and scarce ingredients, then this recipe will prove you wrong.
The 7 key ingredients are…
1 lb Salmon
5 cups Water
½ teaspoon Garlic
Butter(season to taste so you can achieve your preference)
Honey(season to taste so you can achieve your preference)
Soy Sauce(season to taste so you can achieve your preference)
Lemons(optional)
That's right -- all of these ingredients are foods that you can find readily available at your favorite grocery store.
How to Make Easy Honey Garlic Salmon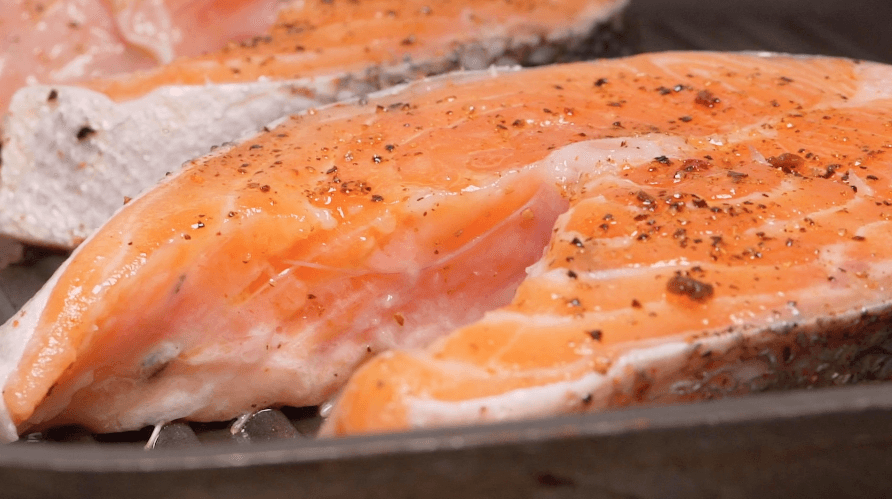 Now that you have everything you need in order to make this easy and great salmon recipe, it is now time to take a look at each step individually so that you will have dinner served in no time.
First of all, it is important to note that for this great salmon recipe, there is no need to fry or searing that needs to be done to the salmon before cooking it with the sauce. And don't worry - you will still get the same crispy edges and smoked taste after the fish is finished.
Instead, you will be cooking the fish in the sauce first. With this way, you won't have to flip the salmon while it is being fried or seared or have to worry about it falling apart mid-cook.
The sauce is made up of three of the most simple and convenient ingredients. In fact, it is very likely that you already have all of these sitting at home in your kitchen right now.
Simply take the soy sauce, garlic, and honey, and mix them together to make your sauce. This is what you are going to be cooking your salmon in for the first time.
Once your salmon is halfway done the cooking, you will then broil the fillets for a few more minutes. This is what will give you the same crispy look and the smoke taste we all know and love, even without frying or searing before starting the recipe. Also, another way to do it is instead of broiling the salmon fillets, you can grill them for the same results.
If you really like a strong hint of lemon with your salmon, then add the wedges of your lemons and their peels into the pan when the sauce starts to bubble. But, if you aren't a big fan of lemons, then, of course, you don't have to put them in at all for a much milder taste.
This Great Salmon Recipe is Perfect for a Quick Dinner
If you find yourself having one of those days where you don't know what to cook for dinner, and all you have in the fridge is simple ingredients that you don't know what to do with, then this is the perfect go-to dish.
Not only is it very flavorful and bursting with great taste, but it is also quick and convenient for you and the whole family.