Vegan Zucchini Bread Recipe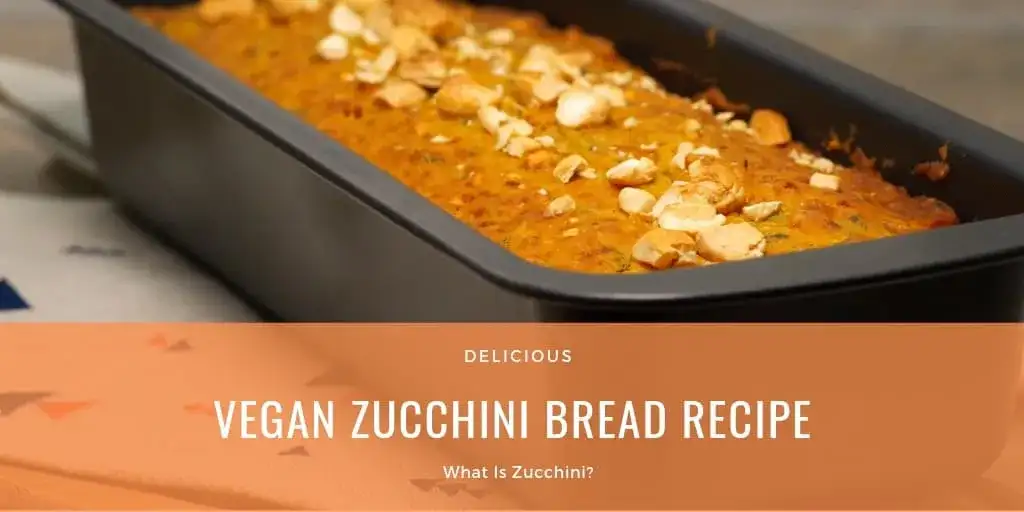 A lot of people are indulging more in the practice of making more creative and healthy vegan food options. This is now extended to making food options like bread, pies and cakes.
Bread is considered a staple part of our diet. But not all bread is created equally. They can be loaded with lots of carbs and processed ingredients.
However, you do have options to make a bread that is more healthy for you and your family.
The vegan zucchini bread recipe is one such item that you will enjoy and can be prepared any time of the week.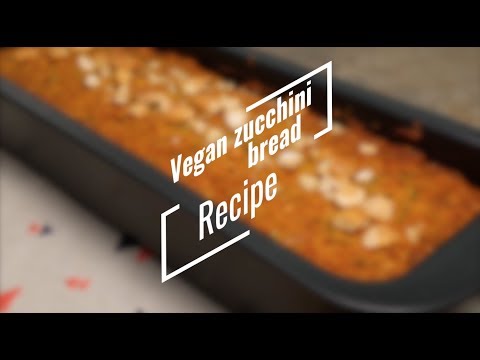 What Is Zucchini?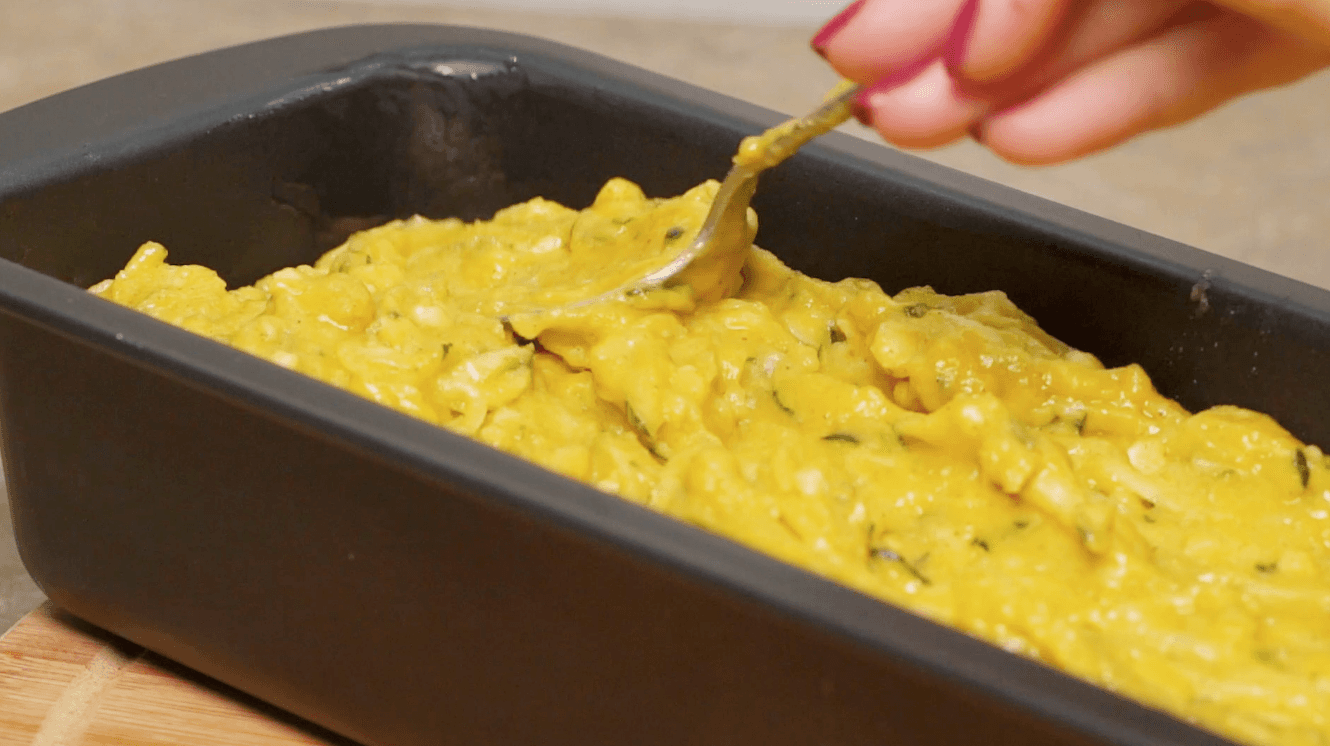 This is also known as a summer squash. If you are not careful, you could mistake it for a cucumber.
This baby marrow, as it is known in South Africa, can either be of a dark or light green appearance. The hybrid of the plant has an orange or deep yellow color. This one is known as a golden zucchini.
Like many cultivars, when planted and ready to bear fruit, you will notice some lovely flowers. This is the female part of the plant and is an indication that you will be enjoying some zucchini in the near future.
Did you also know that these flowers could be eaten?
The healthy little vegetable is often found in many of your grocery stores and supermarkets.
It is understandable that you would want to use your leftover zucchini. They can be from your latest purchase or from the abundance grown in your backyard.
Zucchini can be used to make a number of tasty treats. These include fried fritters, pancake mixes and other sumptuous options.
But did you know you could use it to make a bread?
Yes, and you can include other healthy ingredients as well.
Try This Vegan Zucchini Bread Recipe
If you have a love for baked goods, then this is a healthy alternative. Give it a try. You will love it.
To start you will need the following ingredients:
One teaspoon of alt
Two teaspoons of nutmeg
One tablespoon of cinnamon
Half of a teaspoon of baking soda
One tablespoon baking powder
Six tablespoon ground flax seeds
One cup of sprouting wheat flour
Two cups of all-purpose flour
Half a cup of applesauce
One teaspoon vanilla
Half a cup of warm water
Two cups of Turbinado sugar (or light brown sugar)
Half a cup of oil
Two and a half cups of grated medium sized zucchini
Optional ingredient: one cup of raisins or chocolate chips
The Preparation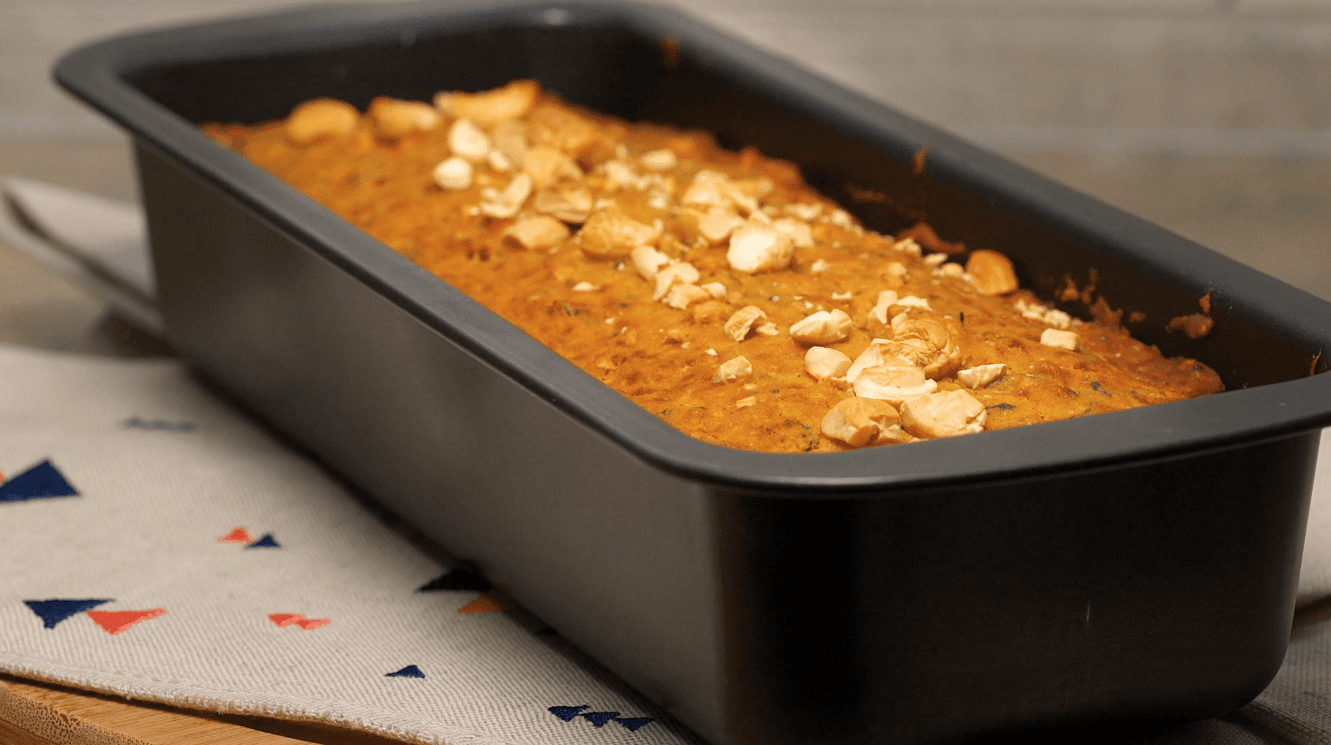 Know how to put all the ingredients together, so that you can have a wholesome and delightful treat, at the end.
Get two loaf pans and grease them. Then combine your warm water into the flax seeds. Also, mix in the vanilla, applesauce, oil and sugar. Mix this thoroughly. After which, you can include your grated zucchini.
The remaining dry ingredients should be shifted in another container.
Combine both the wet and dry ingredients into one bowl. Mix it all together until everything is completely wet and smooth. It is not a problem to have a few lumps in your mixture. This will be perfectly fine regardless.
Separate the contents into the two previously greased pans.
Your oven should be pre-heated to 350 degrees. Then, place your baking pans into the oven. It should take about an hour to bake. To check if your vegan zucchini bread is ready, stick a clean knife into the middle of the bread. If it comes back out clean, you are done.
Turn off your oven, take out your vegan zucchini bread and let stand to cool for about ten minutes.
After that, you can enjoy your very own serving.
The Healthy Part of Baking
The vegan zucchini bread recipe gives you the opportunity to live your best life. With so many unhealthy foods on the market, it is better if you can have some healthy options.
This recipe can be done once a month, and you can have it as a treat or with something else to make up a larger meal. Not to mention it would be a hit on family night when everyone can indulge in a better option than grabbing what is close at hand and easy to prepare.