A Large Commercial Range Makes Cooking Easier For Chefs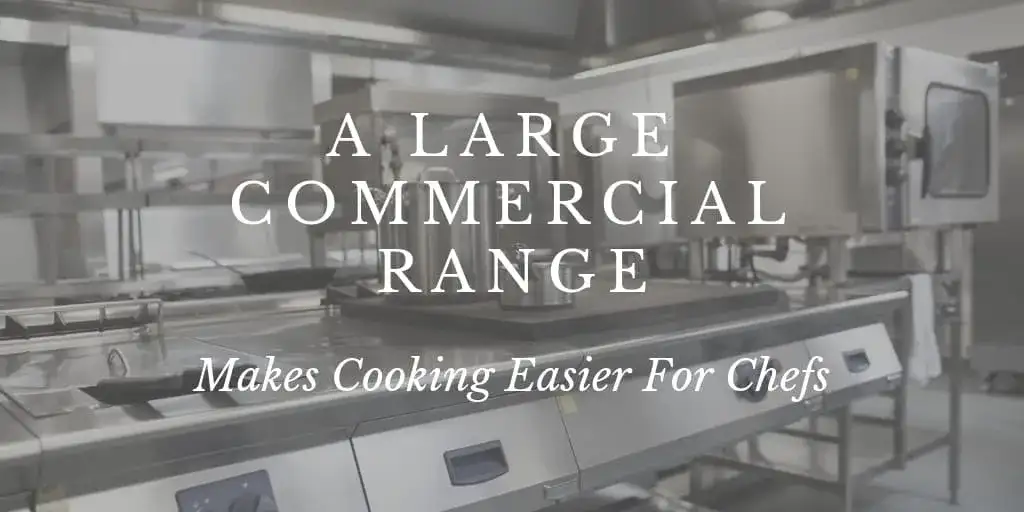 Chefs who want to open their own restaurants may want to consider how restaurant equipment, such as a commercial range, can help create a wide array of meals.
People love eating out because they don't have to worry about cooking or cleaning up the mess. They want to try new things - dishes they may not know how to make themselves. The Garland/US Range S684 Range is a high-quality machine with 10 all-purpose tubular element burners. Chefs can create unique meals using this commercial range. It can heat numerous ingredients at once, either on its burners or in the two ovens below.
Restaurants that offer unique choices for guests help make eating out enjoyable. While customers may not care how their food is prepared, chefs can feel confident that their dishes will be cooked to proper temperatures when they use the Garland/US Range.
Instead of installing several pieces of equipment in a professional kitchen, restaurant owners may want to save room by using one large range to prepare several meals. There are enough burners and ovens to cook ingredients simultaneously with relative ease.