Antique Establishments Should Consider Purchasing Modern Restaurant Equipment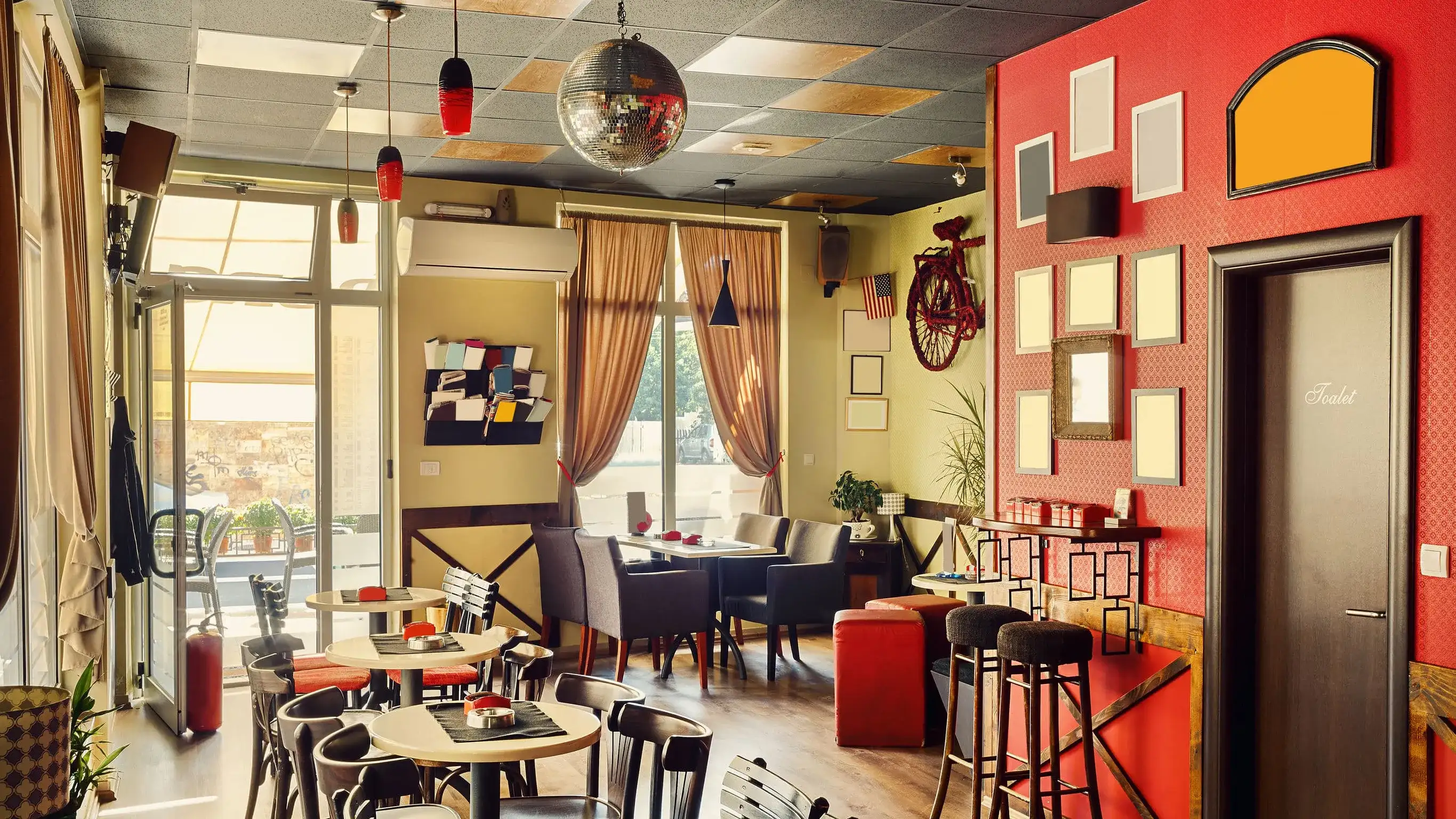 Around the world, there is always a certain amount of nostalgia that surrounds an old restaurant or diner. As these culinary institutions are sometimes passed down from generation to generation, the owners and cooks can develop personal bonds with inanimate objects like coffee urns. Even when these items become obsolete, it can be hard to throw them away.
For example, Charlie's Sandwich Shoppe in Boston is one of the oldest diners in the city. Founded in 1927, the restaurant is owned by a Greek family who has lived above it for generations. The cooks and waitresses like to brag that the wooden refrigerators in the establishment are the same ones that were used when the place first opened.
But despite the fact that these devices still function, they take up way too much space behind the counter. Modern refrigeration units like the Traulsen G30100 (EXPORT) Dealer's Choice refrigerator can provide the same reliable cooling and be installed in a much more convenient location. If a diner like Charlie's wants to retain the same rustic look, restaurant equipment can be installed discreetly in kitchens or basements.