Refrigerate Pudding With Quality Restaurant Equipment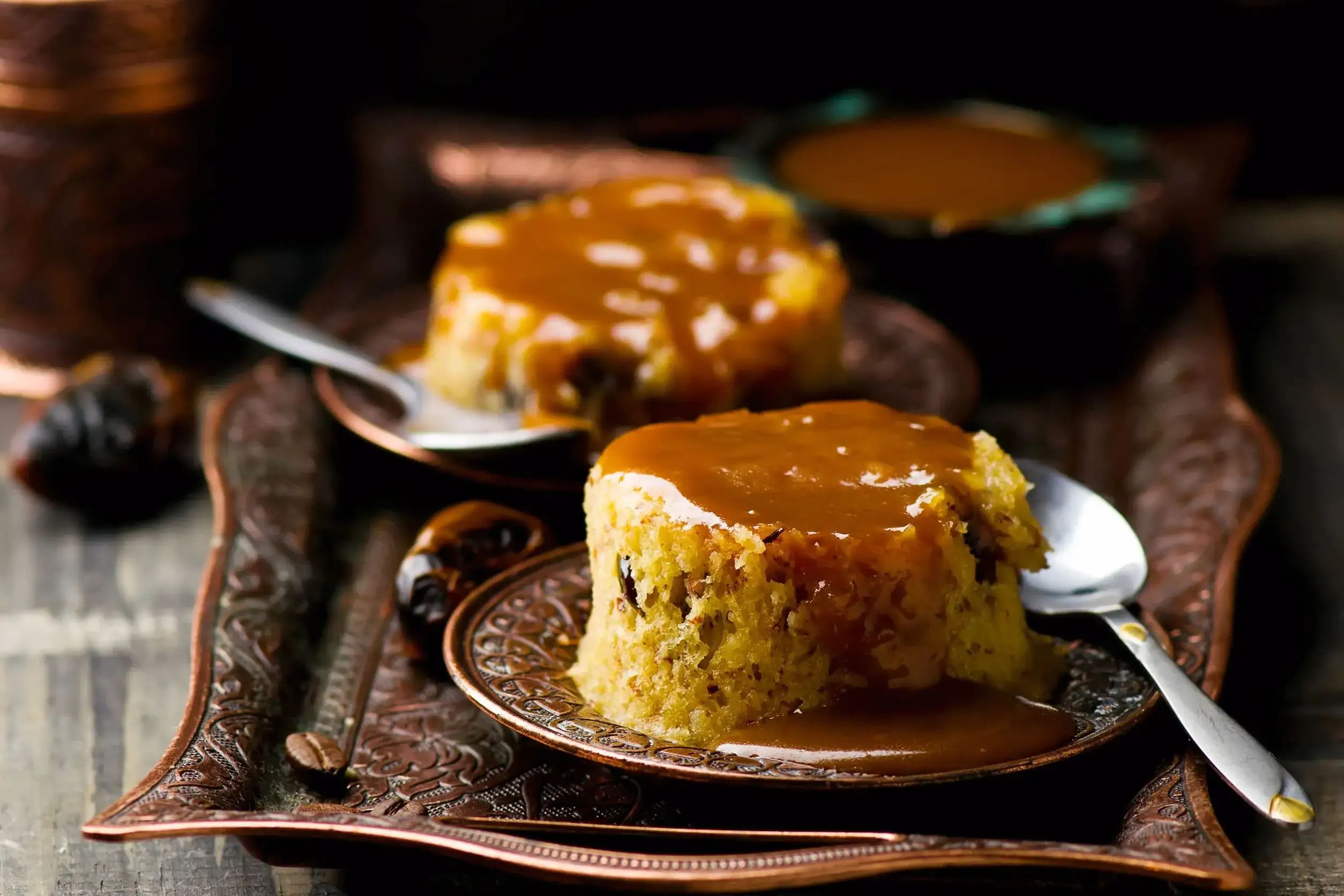 After finishing appetizers and main courses, many people look toward dessert to provide the theoretical cherry to top a delicious meal. What many restaurants fail to realize is that there should be lighter options on the menu besides the traditional chocolate cake and ice cream. Rich sweets can make a person feel bloated and full, but those that are too light will not satisfy an after-meal craving. Pudding walks the fine line between these two extremes, and can be prepared and stored in restaurant equipment at the beginning of the day.
There are many great recipes for a gelatinous dessert, but chefs may want to give the following dish a try. Start with simple cornstarch pudding, but instead of milk, add heavy cream plus a few additional eggs. Milk chocolate bars should be melted down and thrown into the mix. Once it is all mixed up and ready to go, serve the concoction chilled with whipped cream and bananas. Chocolate-banana pudding will make your customers smile after a hearty meal.
Commercial refrigerators like the Hoshizaki DT1A-HS Dual Temp Refrigerator/Freezer can be used to chill the warm pudding down at the beginning of the day. Chefs will be able to serve customers with chilled dishes at a moment's notice when dinner time rolls around.