Fried Foods are Back in Season!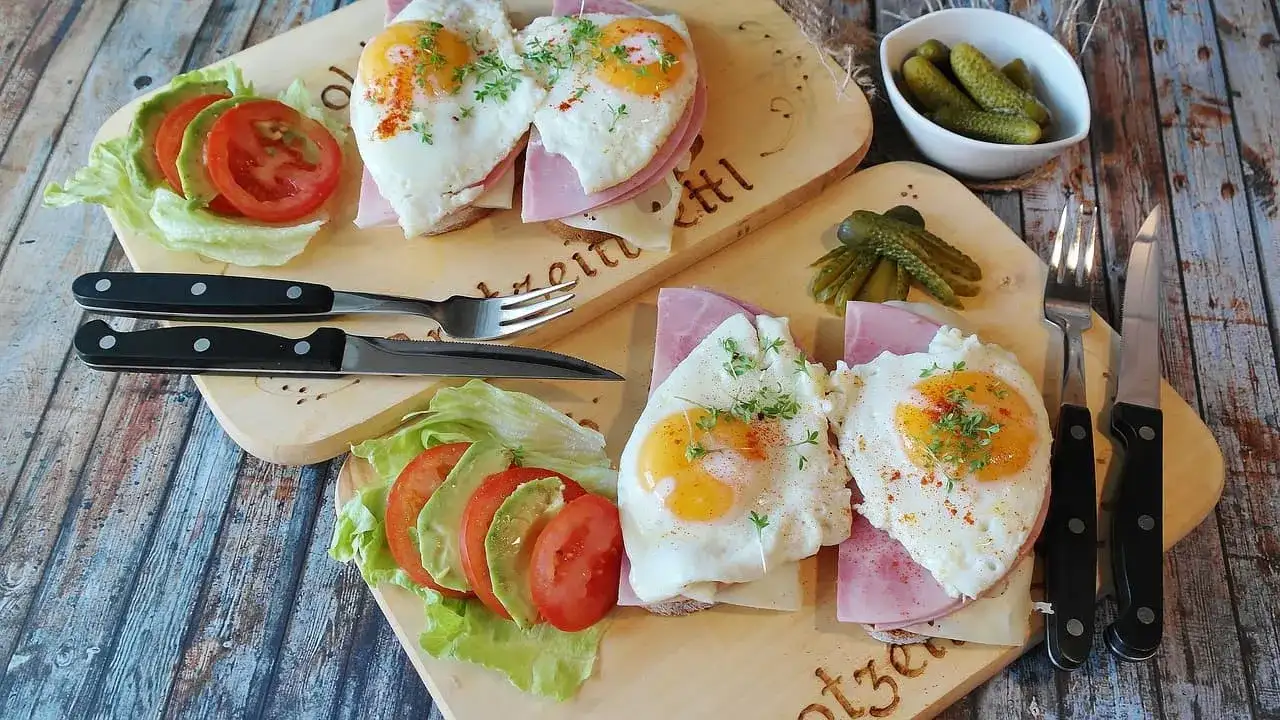 The warmer weather is finally sweeping across America, and many are venturing to patio seating to enjoy the sunny season. With summer comes a shift in customer favorites from your menu, and you'll probably find that fried foods are picking up in popularity. If you haven't invested in a fryer, you'll need to choose the right one for your restaurant. From there, it's creating perfectly-fried dishes for your summer menu.
Analyzing the differences that gas and electric Commercial Deep Fryers present can help you decide which one is right for your needs. Here are some key points to look at :
Heating Speed: As with many gas-powered heating items in the kitchen, it takes less time to reach temperatures and can typically achieve higher temperatures for a gas Commercial Deep Fryer than its electric counterpart.

Recovery Time: The time it takes to recover heat between cycles can mean a faster turn-around time for your fried items, giving you the ability to cook more items in faster succession. For this, electric Commercial Deep Fryers have the advantage.

Utility Cost: It used to be that gas was typically cheaper than electric, but recently, the cost of natural gas has soared, placing it at a disadvantage to its cheaper electric counterpart.

Efficiency: Electric Commercial Deep Fryers have a heating coil that heats the oil from within the pot which gas Commercial Deep Fryers have to heat the pot first and then the oil. Thus, electric Commercial Deep Fryers are more efficient.

Portability: As with all gas-powered equipment, a natural gas line will be required as a hookup, making it less portable than a simple plug-n-go electric unit.

Type of Foods to be Fried: We recommend a different Commercial Deep Fryer for breaded product and french fries because the breading falls off and, if not cleaned up, will continue to fry and make the oil rancid. So a Commercial Deep Fryer with easy access to the frypot is essential. Electric Commercial Deep Fryers are quite efficient today and some allow for the elements to be lifted up for easy cleaning.
While there are many differences between gas and electric, both styles can utilize the same types of pots (open-pot, tube-style or flat-bottom Commercial Deep Fryers). Choosing the right Commercial Deep Fryer can be easier to decide when you look at the key differences and match up what your needs will be and what Commercial Deep Fryer works best for those needs!
Once you've chosen your Commercial Deep Fryer, then it's up to your creativity and imagination to design a fried menu. Be sure to filter and/or replace oil regularly depending on your usage to ensure a fresh taste with every fried batch. Remember that potent foods such as fish will keep the taste and/or smells in the oil and will carry over to future batches if the oil is not filtered and/or replaced. Get your creative juices flowing by checking out http://deep-fried.food.com/ and add your restaurant's style and flare for a truly unique fried dish.