Wrap Food In Bacon For Delicious Results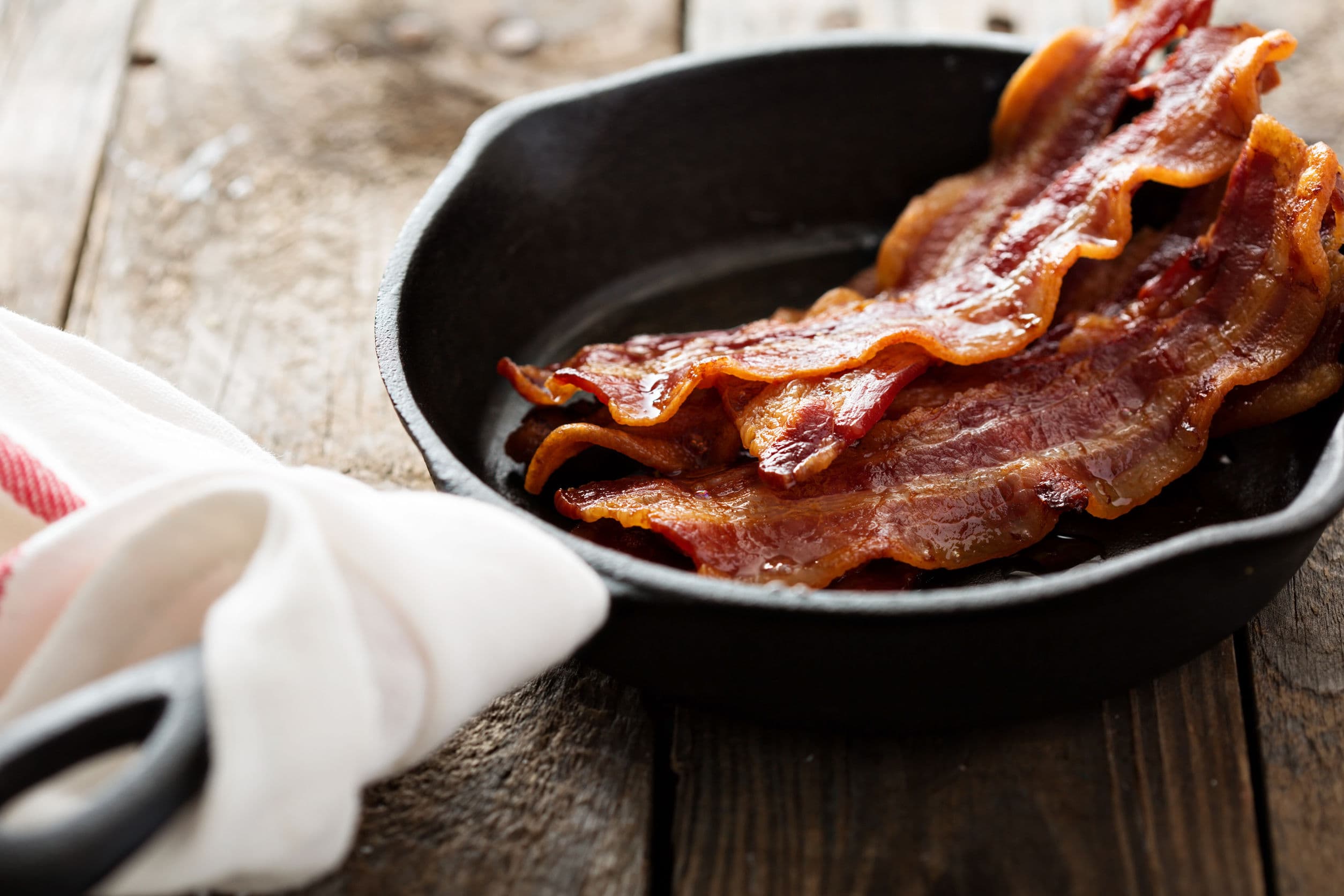 There are few things in life that are more rewarding than a crispy piece of bacon. The sight and smell of pork strips sizzling gently on an oven tray is more than enough to banish thoughts of high cholesterol from a person's mind, and this glorious meat can be paired with anything from eggs to chocolate. A creative chef will look to incorporate this food into as many dishes as possible, and restaurant equipment can be used to expedite the cooking process.
There are a few different rules when it comes to cooking bacon. First, never microwave the strips of pork. This only dries out the meat and can result in burning, which is not the same as crisping. A commercial device like the Montague 2EK8(N) Vectaire Convection oven should be used instead. Bacon placed in the oven will slowly marinate in expelled grease and can be candied with brown sugar and cinnamon for a sweet glaze that will boggle customers' minds.
Wrapping food in bacon is the solution to spicing up any dish. Need a garnish for salmon? Wrap it in candied bacon. Can't figure out what marinade to use on a steak? Wrap it in barbecue bacon. The pork strips should be pre-cooked for about 5-7 minutes at 350 degrees before being wrapped around uncooked food, because this prevents uneven temperatures and finishing.