Ceviche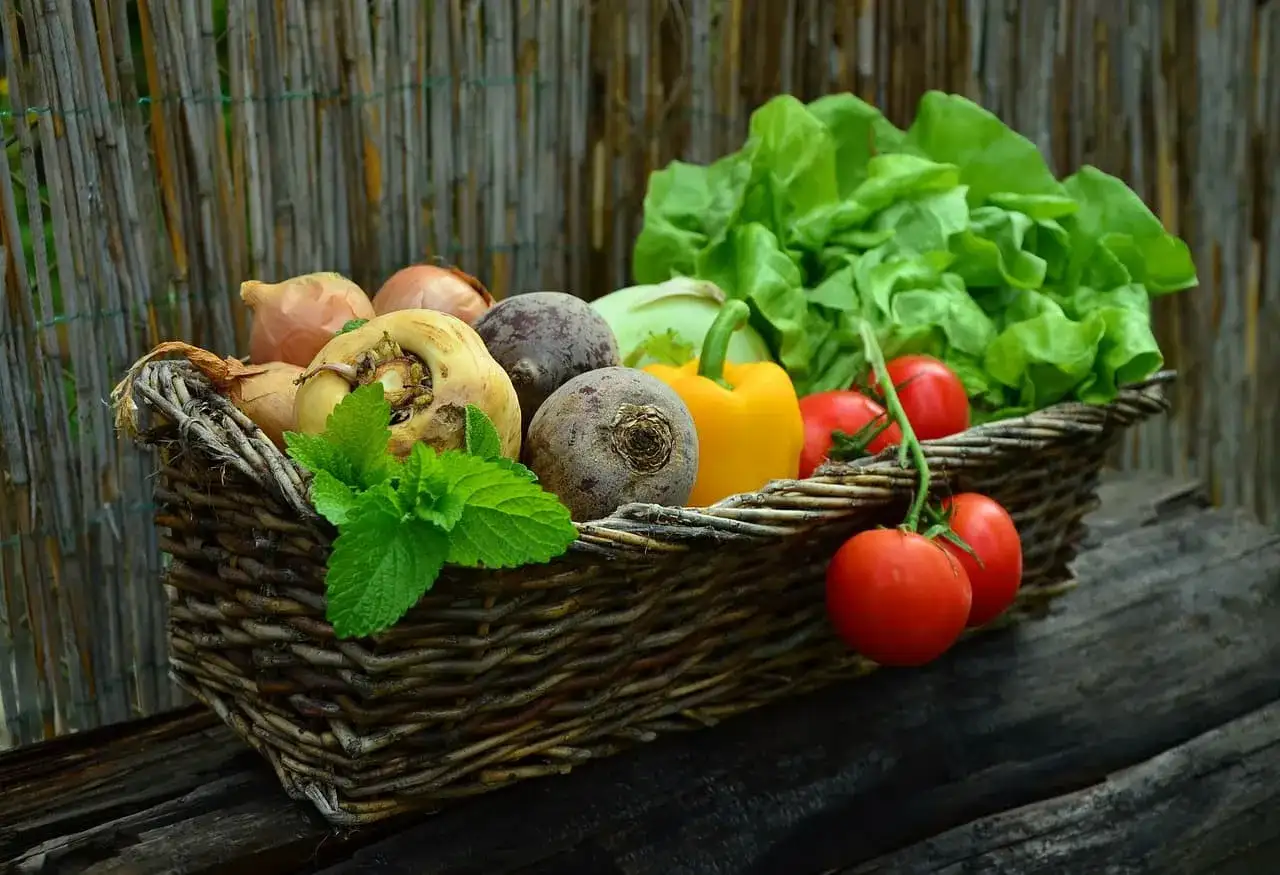 Some of the hottest trends in the industry today focus on ethnic cuisines, and Peruvian cuisine is a front-runner in the race for foodservice domination. A popular coastal dish in the Americas, ceviche is a dish typically made from fresh raw fish cured in citrus juices, such as lemon or lime, and spiced with ají or chili peppers. With its growing popularity, some chefs are looking to turn ceviche into a "universal dish, so that one day ceviche restaurants will be opening all over the world."

So how do you even make ceviche? The quick recipe seems easy enough, but to truly master the flavors, you have to harness the power of Peruvian cuisine. Ceviche is marinated in a citrus-based mixture, with lemons and limes being the most commonly used. In addition to adding flavor, the citric acid causes the proteins in the seafood to become denatured, appearing to be cooked. (However, acid marinades will not kill bacteria or parasitic worms, unlike the heat of cooking.) Traditional-style ceviche was marinated for about three hours. Modern-style ceviche, popularized in the 1970s, usually has a very short marinating period. With the appropriate fish, it can marinate in the time it takes to mix the ingredients, serve, and carry the ceviche to the table.
By adding your own garnishes, you can distinguish your form of ceviche and give it a hint of your own locale's flair. Famous food personality Gaston Acurio notes that even non-native chefs are delving into the art, and it's helping to spread the Peruvian flavors throughout America.
"We realized that if we worked together we could get to the point where Peruvian food would be a brand known and valued all over the world," said Mr. Acurio. Thus, Peruvian chefs have been traveling throughout America to help promote the country's mix of indigenous ingredients and immigrant influences from Italy, Spain, China, Japan. They've been traveling widely on the food-festival circuit, celebrating Peru's bountiful larder—the coastal seafood, the tropical fruit from the Amazon, the 4,000 varieties of Andean potato—collaborating on dinners, lectures and cooking demonstrations abroad; and opening their own outposts overseas.
Expect to see ceviche along with other Peruvian dishes start to make their way into cuisines near you.
JENIFER AQUINO
Sales Consultant
CKitchen.com
E Friedman Associates Inc
T: 800-555-0666 x 1975
D: 516-882-1975
jenifer@ckitchen.com