Tips for Buying Equipment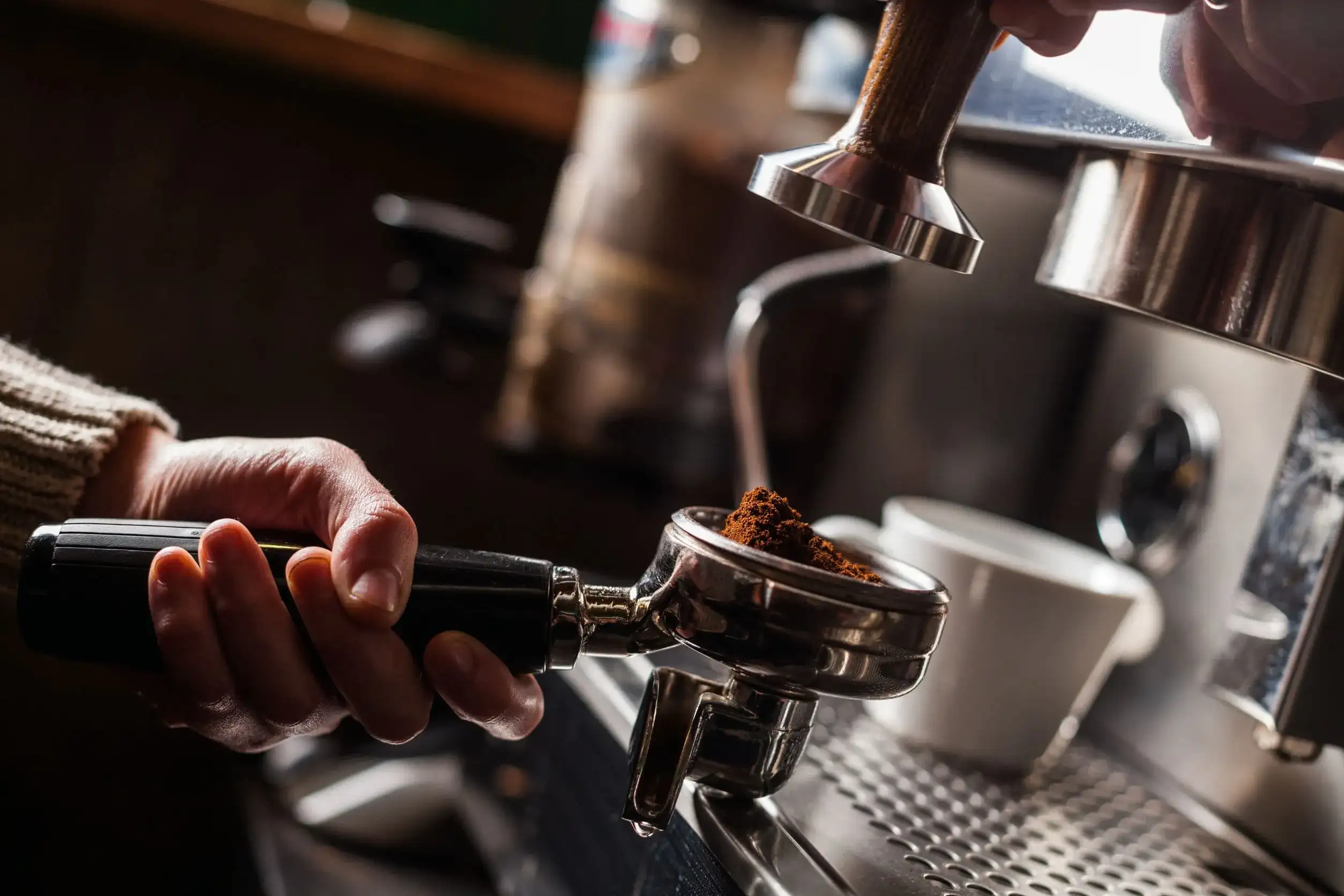 At CKitchen, our goal is to provide you with an extensive selection of top quality, name brand commercial equipment units. From ice machines to ranges and everything in between, we cater to food service establishments nationwide. With so much selection typically comes confusion. What exactly do I need? What's important when buying my commercial equipment? How do I know that I'm getting the right equipment for the job? My job is to guide you through the process to help make your equipment purchases a breeze. Here are a few tips to keep in mind when investing in commercial equipment for your food service establishment.
Codes
Know your codes! Every locality is differentiated by codes, and while many of these overlap, some can be specific to your region alone. Make sure that the equipment you plan to purchase falls within the restrictions of your local jurisdiction's codes. This includes water usage, wastewater disposal, and other indirect effects of purchasing new equipment.
Zoning is also a big factor for new restaurants or for old restaurants renovating their space. Many factors can contribute to restaurants receiving or being denied approval. The standards can be different on a city, county and state level.
Our equipment comes with a blue sticker that labels it as having the approval of the National Sanitation Foundation, and this label is essential for a legal operation. Without it, you run the risk of having to pay hefty fines - and repurchasing your equipment.
When to Stop
It's easy to say that you'll need 'one of each' of everything for your restaurant, but every establishment is limited by space constraints and design limitations. The best way to go about purchasing equipment is to analyze your menu first and then look for equipment that is versatile and durable. Keep your kitchen compact and the flow of traffic open, or you risk overstocking your kitchen with equipment that simply cannot be utilized properly.
Go With the Flow
If you're renovating an old space, be aware that many older buildings simply don't have the electrical components to support a modern restaurant. You may need to invest extra money in fitting your kitchen to withstand the rigors of commercial grade equipment, so try to work with the setup of your space rather than working against it. As a designer, I can help with this process from start to finish.
LENNY TELLER
Contract/Design/Engineering
CKitchen.com
E Friedman Associates
(917) 335-1127
lenny@efriedman.com