Avoid Leaving Lumps in Your Cookies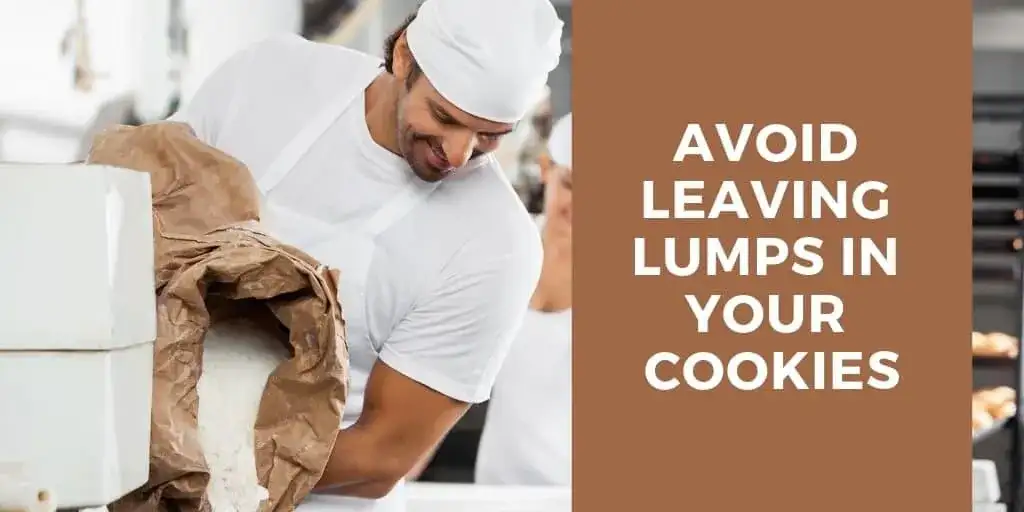 Bakeries attract consumers with their sweet-looking treats. These establishments offer a variety of snacks that chefs have slaved over for hours. In some cases, the desserts have been created by hand just a few hours before consumption. However, as any consumer can testify to, items that have been improperly mixed often get thrown away. There is nothing quite like finding clumps of uncooked and uneven dough in a cookie.
Bakery owners need the proper restaurant supplies to help them create their artistic desserts. The Berkel FMS20 Mixer is a top-of-the-line machine that can help make sure each ingredient has been properly distributed into any recipe. The Berkel FMS20 Mixer has five speeds to ensure that all ingredients are blended together the right way. The mixing bowl is removable, which makes transporting ingredients a breeze.
Bakeries have to captivate their audiences with taste and visual appeal. Restaurant equipment and supplies can assist in making any dessert look like a work of art.