There Is Never Enough Fried Food in the World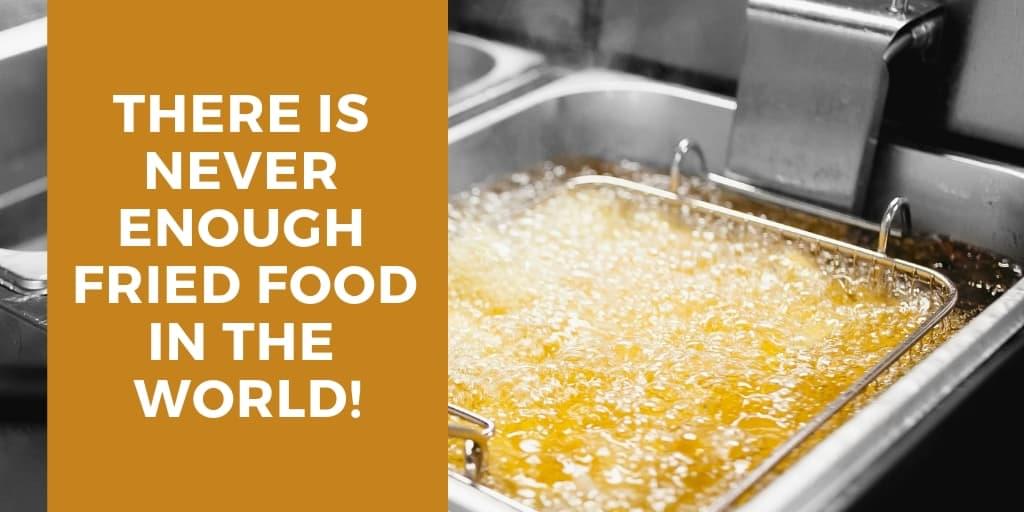 Few cultures love fried food more than Americans. Deep-fried chicken, for example, makes mouths water and causes havoc in communities where there are shortages of the food. To supply the demand, eateries need their own restaurant equipment to fry chicken and other menu items. The Star 515FD Star-Max Single Pot Electric Fryer has a wide variety of capabilities and is necessary for today's eclectic taste palate preferences.
The Star 515FD Star-Max Single Pot Electric Fryer offers superior frying and fits comfortably on most countertops. The device uses immersion-type tubular heating elements to provide even thermal distribution, which effectively cooks the ingredients that are submerged in the bubbling oil.
Business owners who offer fried food on their menus may be surprised to discover just how many items they can prepare using this method. Vegetables, cookies, pickles and ice cream can all be thrown into oil and turned into crusty treats.
When catering to an audience, restaurant owners need to have the proper equipment on hand. There are millions of Americans who can never get enough fried food, so having a Star 515FD Star-Max Single Pot Electric Fryer may be the key to success in this tough economy.