A Taste Of The Unusual For Your Holiday Grilling Event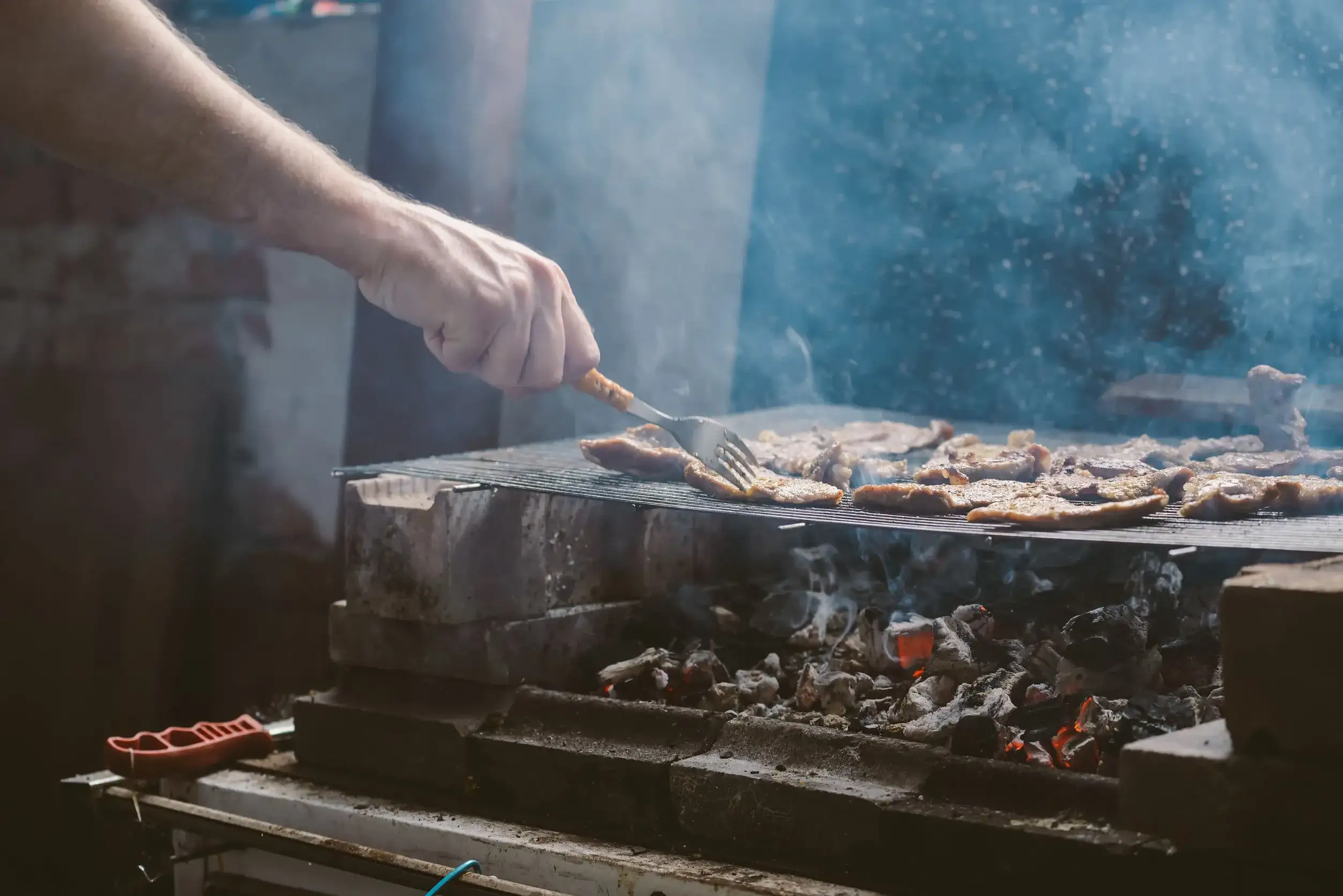 With Labor Day just around the corner, chefs and backyard barbecuers alike are getting ready for the event by preparing their commercial grills for the last big cooking event of the summer season. Whether you've got an old commercial grillcharcoal model or a deluxe commercial grill, you can wow your holiday guests by offering some samples of these unusual fares from the commercial grill:
1. Grilled grapes: In Greece, this dish is popularly known as Stafilia sti Skhara. You can use green or red grapes, depending on what you're serving them with (just like wine). Simply coat them in olive oil and commercial grill them for about 8 minutes.
2. Grilled tilapia: Fish is healthy in almost any form, and the commercial grill is no exception. Instead of more traditional choices like tuna or swordfish, try a little tilapia with a basil and lime coating.
3. Grilled clams: Clams are a summer favorite. Instead of serving them raw or boiled, try them on the commercial grill. Grilling adds a unique punch of extra flavor to this summer classic, especially if you use seasoned wood coals.
4. Grilled pizza: A great twist on everybody's favorite dish, grilled pizza can be prepared with little fuss. Just commercial grill the dough, flip, add toppings and cook til completion.