Cooking Oil Can Be Converted Into Biofuel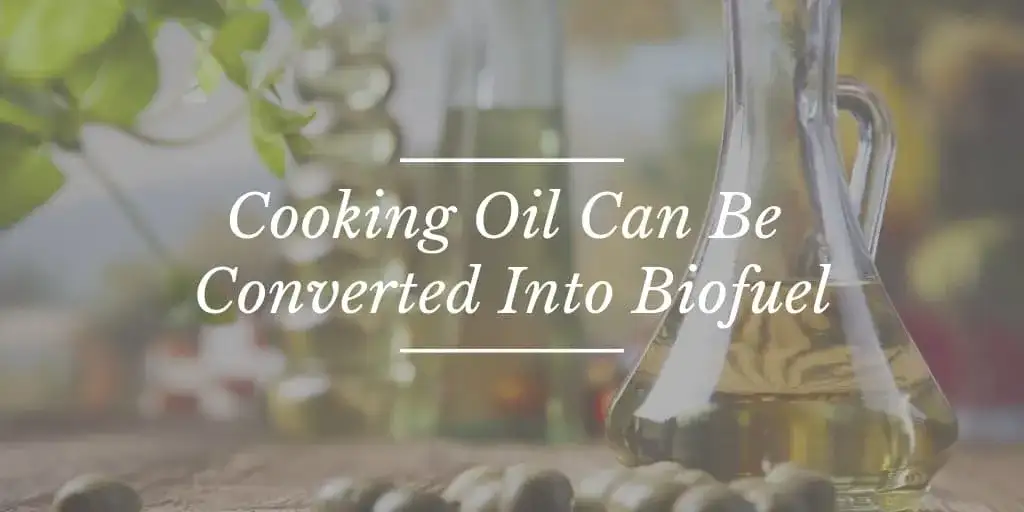 The dwindling availability of fossil fuels has led scientists to search every industry for renewable energy sources. While nuclear, wind and hydroelectric technology each have unique benefits, no invention is more promising then the biofuel derived from left over frying oil.
Lincoln Land Community College in Springfield, Illinois recently showcased a project that explored the possibility of transforming cooking byproducts into usable fuel. The refined liquid that is produced can be used in cars, trucks and even jet planes.
"Whatever we can do to create energy, to be green and use byproducts in our own program is great," said LLCC president Charlotte Warren, according to the State Journal-Register. "We have a culinary program that creates this [byproduct] that we need to get rid of. Essentially, what we do is remove all the dirty, nasty stuff that ends up in the oil in your fryer. We strip the hydrocarbons from that oil, and you're left with a burnable fuel."
Efficient fryers feature integrated filtration technology that allows for easy collection and recycling of used cooking oil. By using such restaurant equipment, culinary institutions can directly contribute to the reduction of the world's carbon footprint.