Deep Frying From Summer Into Fall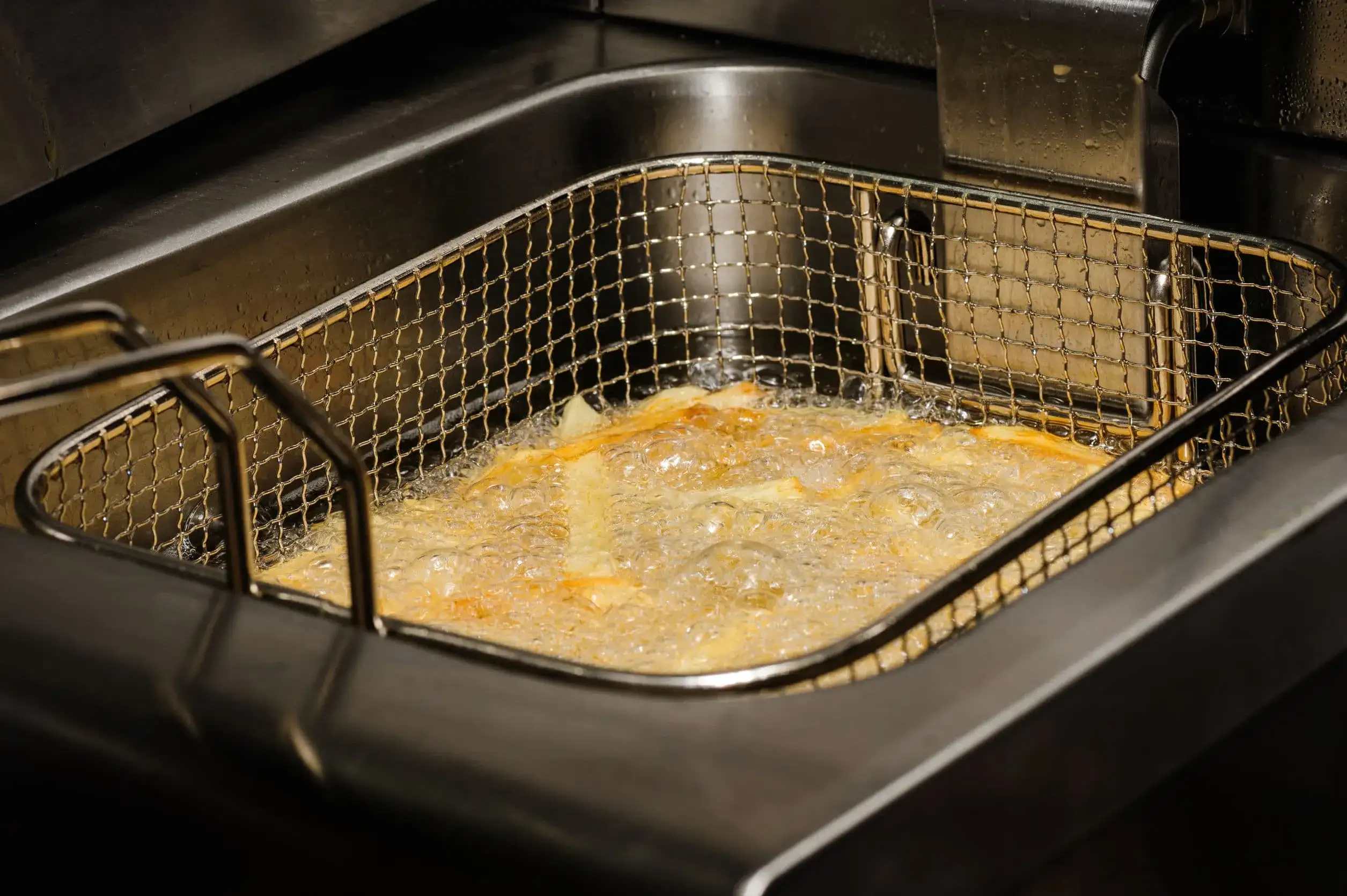 There's no question about it: one of the most-often used pieces of restaurant equipment in almost any establishment is the deep fryer. Americans love their fried food, so if you haven't already invested in a commercial deep Commercial Deep Fryer, you're behind the times.
If you do have a deep Commercial Deep Fryer, and you're racking your brain trying to think of new and innovative things to fry up this fall season, try some of these traditional, and not-so-traditional, favorites:
1. Fried apple cider donuts: Fall is apple season, so it should be no surprise that apples are the star of many fall dishes. Cider donuts are particularly popular, in part because they're a seasonal offering, but also because they're simply delicious.
2. Fried zucchini chips: Zucchini is a great fall vegetable that's packed with vitamin C and lutein. Of course, just because it's healthy doesn't mean you should let your customers load up on too much fried food. Remember to serve sensible portions of this scrumptious side.
3. Apple fritters: Another apple treat, fried apple fritters can be found on the menu of almost any type of restaurant, from the corner diner to the most exclusive fine-dining restaurant. Add a little homemade whipped cream to present something your guests will really enjoy.