Delicious Chicken Quiche Recipe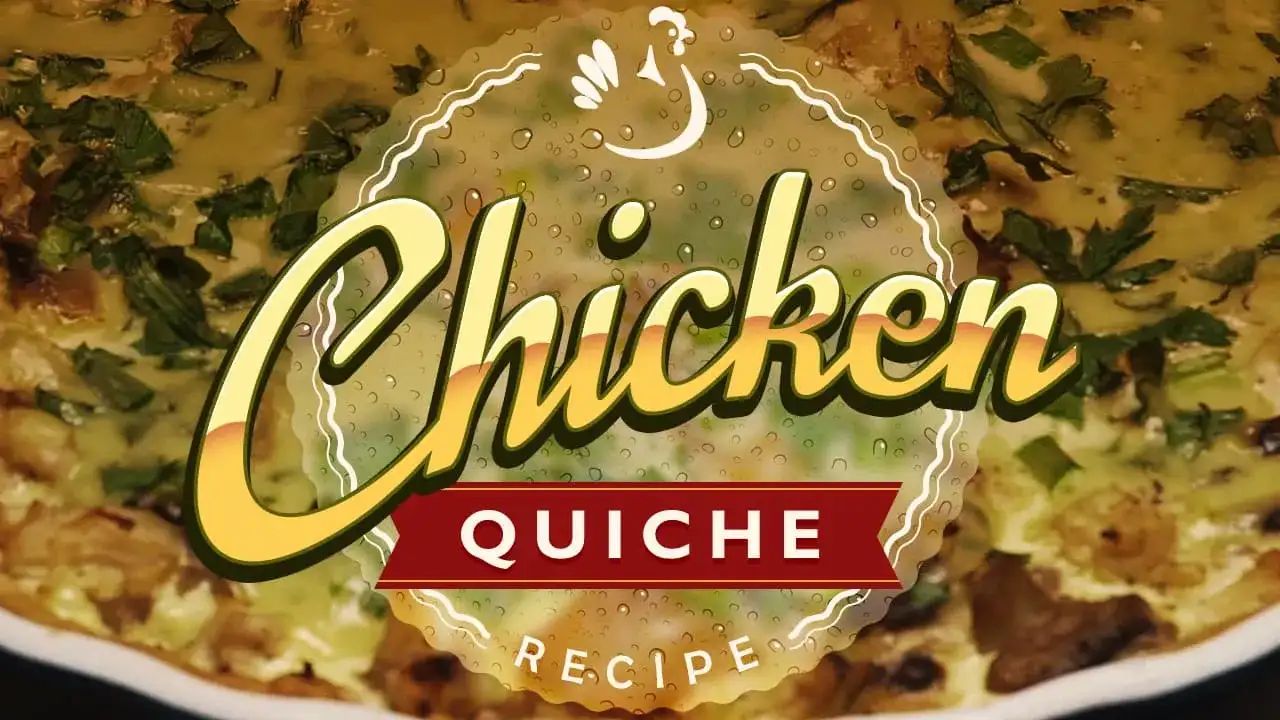 There are certain recipes that are timeless. Chicken Quiche is definitely one of them!
Filled with cheese, eggs, and our choice of vegetables, it's guaranteed to impress anyone!
Want to see for yourself?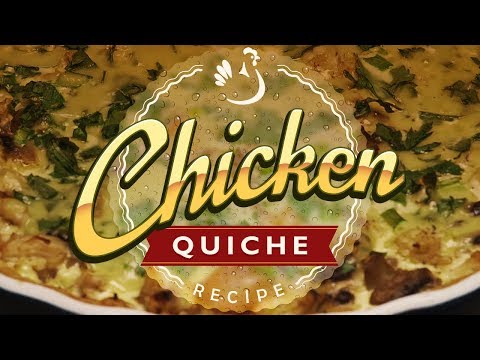 Chicken Quiche Ingredients:
For the dough:
2-3 packs - shortbread dough
For the filling:
300 g - chicken fillet;
300 g - mushrooms;
1 PC. - onion;
1 pinch of salt.
For pouring:
200 ml. - low-fat cream;
2 pcs. - chicken eggs;
100 g - cheese;
1 PC. - greenery.
Directions:
Start out with chopping onions. Then slice champignon mushrooms.
Heat the pan on medium-high heat, add onion slices, add champignons and fry until golden brown. Add slices of boiled chicken (cooked in advance) and stir with the rest.
Meanwhile, place the ready dough in a baking dish. Use a fork to make holes across the surface and put the pan with the dough in an Commercial Oven.
It's time to proceed with the fill: chop parsley and green onions, grate hard cheese.
Remove the dough from the Commercial Oven; Beat eggs in a bowl and whisk together with cream.
Also, add grated cheese and chopped greens. Mix everything together.
Put the filling into the dough and spread the fill. Place in an Commercial Oven preheated to 356°F degrees (180°C) and bake for 30-40 minutes.
Bon Appetite! Enjoy this tasty homemade treat for breakfast, lunch, or dinner!
We also have plenty of ideas for delicious meals. All you need is to subscribe to our YouTube Channel and cook with us!