Stock Your Kitchen with the Right Restaurant Equipment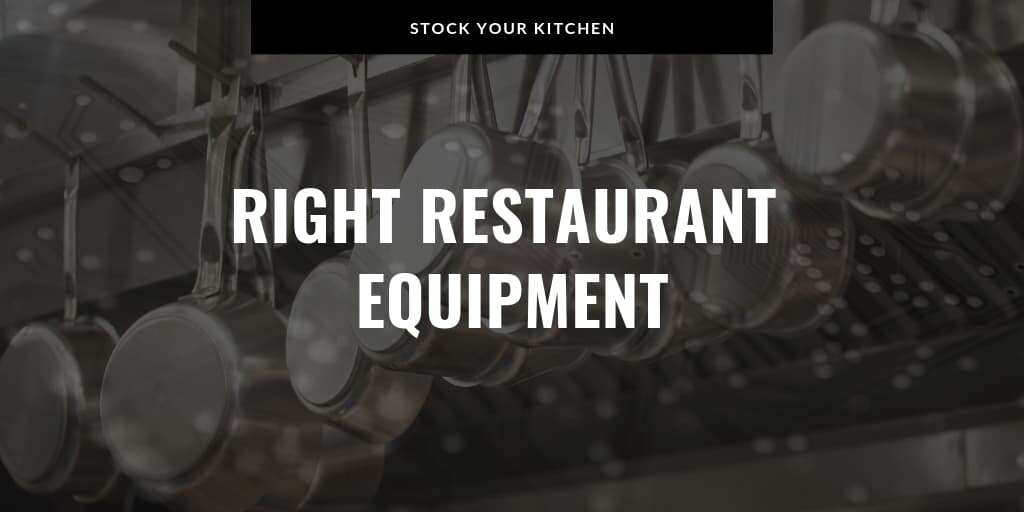 Restaurants employ a variety of skilled workers. The chef, perhaps, is the most important staff member in the kitchen, as the meals that he or she creates are what guests typically remember most. Of course, providing superior service can leave lasting impressions, too, but an improperly mixed Ceasar salad may just turn diners away for good.
In order to create evenly balanced meals, chefs need the proper restaurant equipment. Smallware, mixing bowls, for example, can mean the difference between a salad that has too much dressing or one with a perfect distribution of ingredients.
Mixing bowls come in a wide array of shapes and sizes, but the most useful options can be stacked and are easy to store. Chefs who have the necessary equipment to create impressionable meals help the rest of their coworkers succeed. When guests are pleased with what is on their plates, they are more likely to treat the service staff better and come back again in the future.
Creating a memorable experience starts with stocking the kitchen with the right restaurant supplies and equipment to allow talented employees to work to the best of their ability. Mixing bowls are a small, but necessary component of any restaurant supply cabinet.