U.S. Housing Market Helps Entrepreneurs Cook Up New Restaurants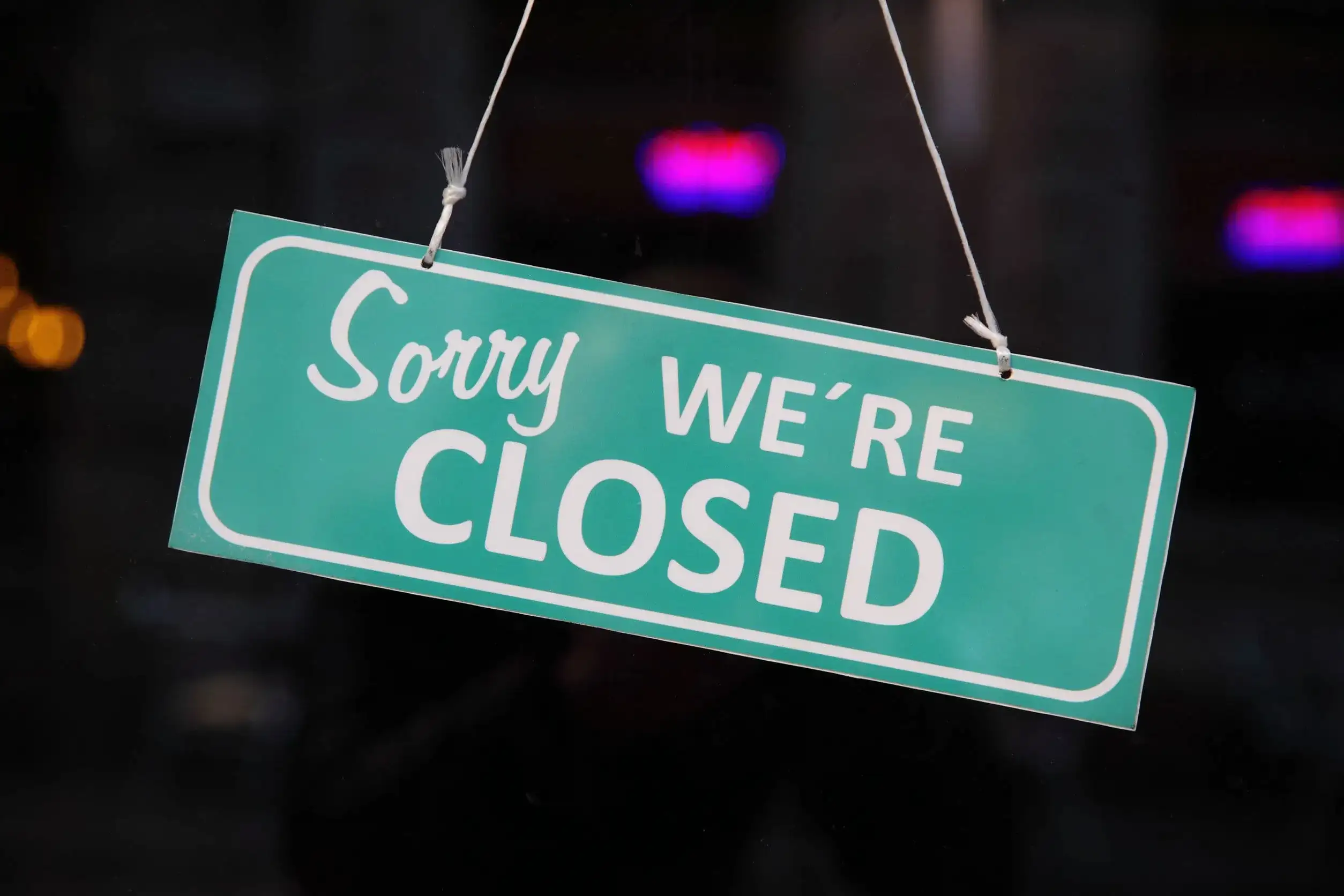 When analysts dissect the current condition of the U.S. housing market, they often discuss how easy it is for aspiring homeowners to purchase foreclosed or short-listed property. Buyers can then use the savings to remodel or refurbish these homes. However, entrepreneurs can do the same for new restaurants, and spend extra capital on high-quality restaurant equipment.
As with any establishment that has been around for awhile, older restaurants sometimes decide to throw in the towel for reasons ranging from poor customer base to an owner's retirement. However, these buildings already have the format that new restaurants need - it is much easier to snap up these locations due to their pre-existing gas lines, sinks and other mechanisms.
For example, mydesert.com reported that a diner in Rancho Mirage, California closed after four years of business, but was immediately purchased by a person looking to transform it into a Greek restaurant. Using existing equipment gives restaurant owners the opportunity to focus their efforts in other areas, but they can use the additional funds to invest in top-of-the-line equipment if necessary.
In addition to existing devices, industrial cooking equipment like can be used to streamline food preparation.