Dual-Temp Refrigerator/Freezer Checklist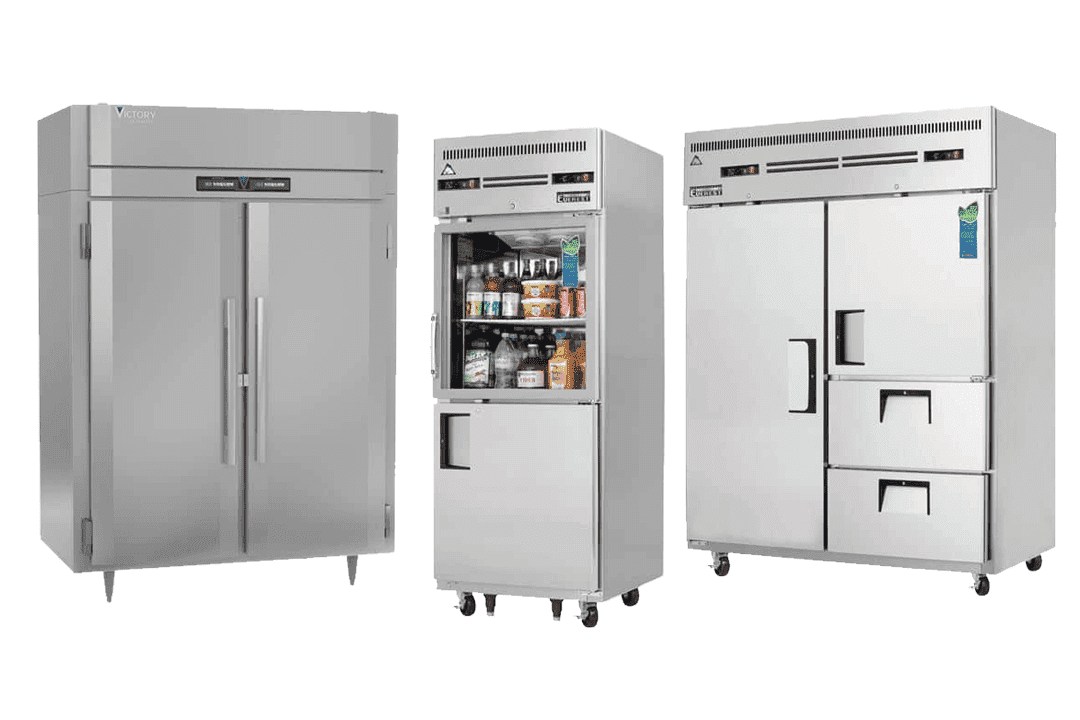 Here is a helpful checklist to assist you in making a hassle-free purchase.
Verify that the unit will fit through all doors and hallways. Confirm elevator capacity if an elevator is needed to move the unit to higher floors.

Review product dimensions and any clearance requirements to ensure that you have adequate room to accommodate the unit. Additional space is typically required to allow the unit to "breathe" and run properly. Consult the specification sheet or the product listing for information.

Make sure your facility meets the voltage and amperage requirements of the unit. Check the specification sheet and product listing for information.
Remember: Open the package when it arrives and inspect for damage. Never sign for a shipment that looks like it was damaged either inside or outside of the packaging. If damaged, take photos that show the damage. Refuse shipment if damage is not something you are willing to accept.
Have any other questions or concerns? Please contact our sales consultants and we will be more than happy to assist you!