Pleasing the "Demand Generation"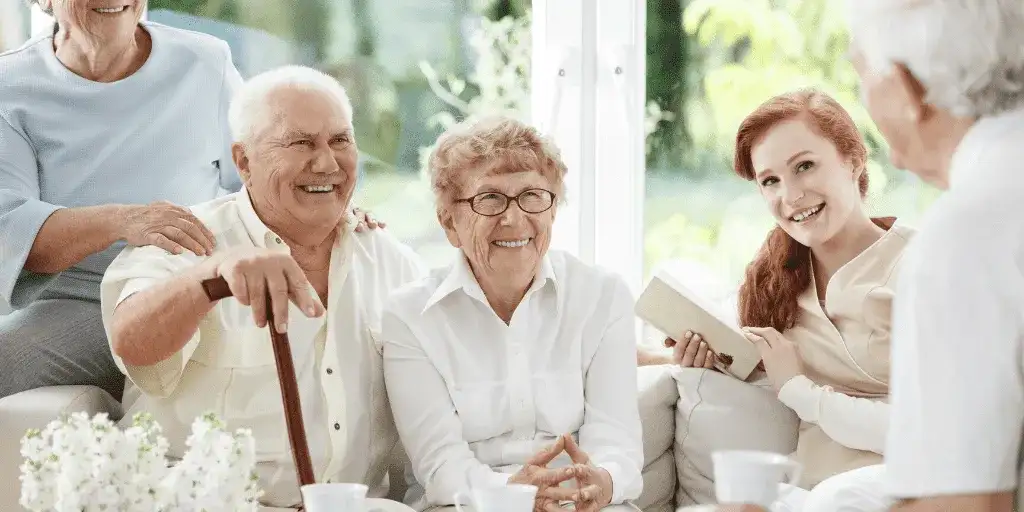 Restaurant owners are aware that staying ahead of the game and on top of the newest trends can keep you both competitive among businesses and popular with customers. Millennials, also known as the 'Demand Generation', have grown up on a foodservice style focused on DIY and customization. Think: Subway and Chipotle. While it's been many years since the advent of choosing your own toppings for burgers in the fast-food chain restaurants, a new wave of build-your-own features is surfacing in many common fast-casual eateries. Let's have a look at what some of the popular chains are delving into to cater to this DIY demand.
The Oak Brook, Ill.-based company's chief executive Don Thompson gives some insight into this demand phenomenon: "[Customers] want choices: Choices in how they order; choices in what they order and how they're served." So what exactly are restaurants doing to change their approaches?
'How They Order'
Kiosks are replacing and supporting employees, helping to cater to overflow traffic as well as catering to those who simply don't wish to utilize a human connection. Kiosks can usher in a host of benefits like reduced labor costs, prioritized and optimized use of staff in the kitchen, and faster check-out lines. At the same time, kiosks also introduce customer-based human error as well as electronic glitches and a learning-curve of confusion for long-time patrons. In terms of ordering while not in the restaurant, many restaurants are utilizing digital online and mobile ordering to allow guests to customize their orders without stepping foot in the restaurant. With more interactivity and customization to those who are ordering delivery or to-go as well, check averages increase.
'What They Order'
While many patrons are still looking for a simple, quick meal, the newer generations tend to focus on the story behind the ingredients. In fact, locally-sourced items and organic foods strike a chord with millennials, and some restaurants are giving their customers the option to customize their meals with said ingredients! In fact, many customers are willing to pay a premium for ingredients that align with their values and ingredients which are grown and distributed responsibly.
'How They're Served'
Breaking up typical menu items into smaller portions or quick-serve to-go meals makes items that would usually require a reservation easily accessible to those who simply want a great meal but served in a manner that coincides with their lifestyle. "You have to lean in on the belief that providing choice and, in this case, portion-size choice, is the right thing to do," said Chris Tebben, Pei Wei's vice president of marketing. "It's going to drive frequency into the business." These smaller dishes can be served as a lighter fare option or as an add-on to a meal as well, helping to drive check averages in the end.
In the end, it's all about catering to the clientele and profiting from satisfied patrons. In many instances, considering the 'Demand Generation' can prove to be successful for a majority of restaurants. "They want it to be highly customizable," said Jim Schwartz, NPC's chief executive, president, and chairman. "They want to enjoy the flavor experience, but they want to do it their way."