Commercial Refrigerators Speed Up Meal Preparation In Large Kitchens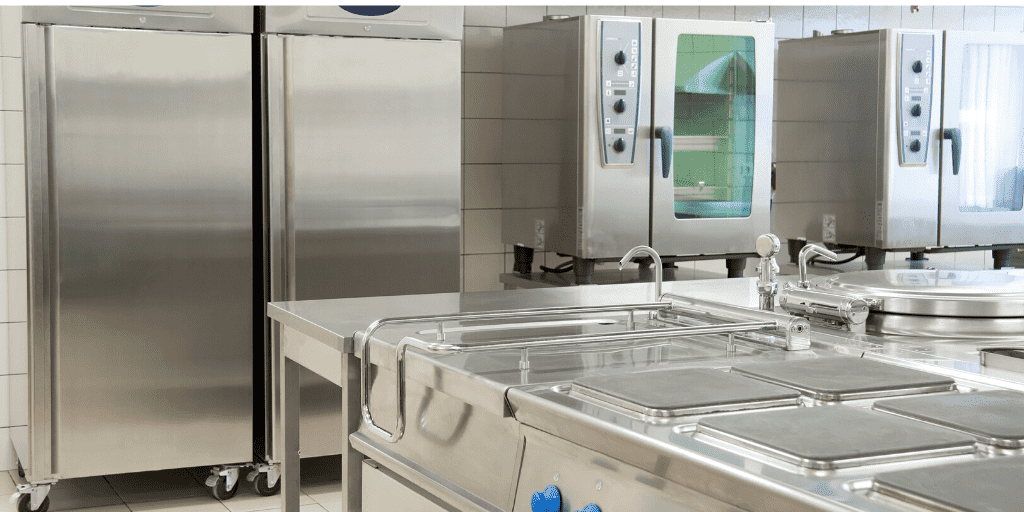 Hotels serve several hundred guests each day. Typically, meals are prepared in advance in order to quickly cater to hungry diners. In many ways, having the proper restaurant equipment installed in the kitchen can help chefs prepare appetizing meals in an efficient manner.
The Traulsen G32011 Display Refrigerator is an innovative machine that provides kitchen staff a clear view into the machine without having to open the doors. Chefs who traditionally go from commercial refrigerator to commercial refrigerator looking for the proper ingredients can simplify their efforts by gazing through the glass doors.
Chefs will be able to find the necessary materials they need to prepare meals much faster with the Traulsen G32011 Display Refrigerator. The extra time they may save can be put toward improving other aspects of the establishment, allocating a few extra minutes to engage with guests and put the finishing touches on high-quality meals.
When it comes to designing a kitchen with all of the necessary amenities to help staff members work to the best of their ability, having top-of-the-line commercial refrigerators like the Traulsen G32011 Display Refrigerator is important.