Plastic Cutting Boards Can Improve Any Kitchen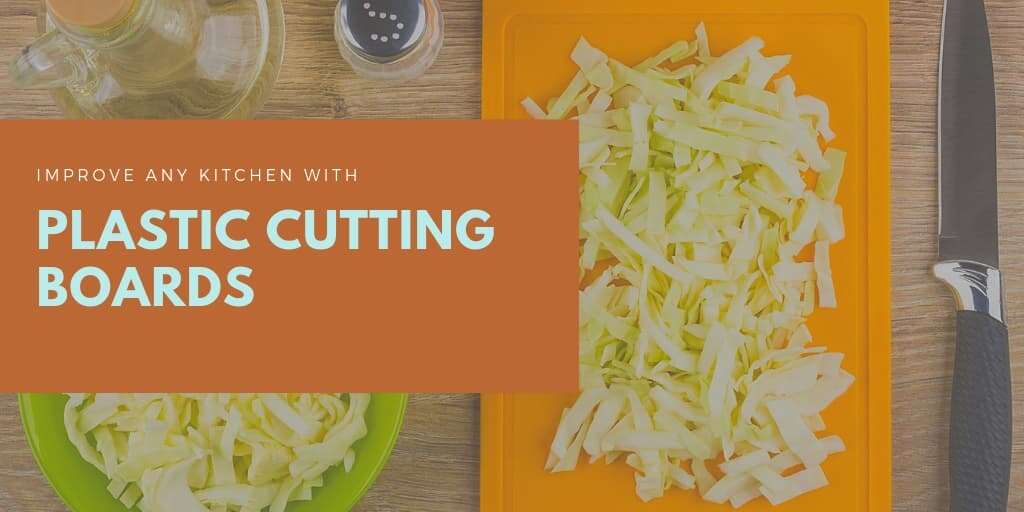 Traditional wooden cutting boards are slowly being phased out in many kitchens worldwide, in favor of plastic surfaces. Plastic restaurant equipment has many physical advantages, not to mention its reduced cost. Diners, cafes and other establishments should consider replacing old cutting boards with new ones to capitalize on this trend.
One of the main benefits of plastic cutting boards is easy cleaning. Wood has microscopic nooks and crannies where dangerous bacteria can breed and contaminate food. Any owner who has had a visit from the health inspector can speak of the strict cleanliness regulations that these surfaces have. It can sometimes take a cook or waitress over an hour to properly clean a wooden surface.
However, a plastic sheet like the Adcraft CBW-1830 Cutting Board can be sterilized in much less time while still providing a durable and scratch-free surface. The white color makes it easy to see stains and food that have been left behind, and the artificial surface will not fade over time like wood typically does.
These products would be a great addition to a chop-heavy environment like butcher shops and steak restaurants.